eCommerce Marketing Services
Ecommerce Marketing Solutions that Increase Sales
Your business may execute aggressive campaigns encouraging online orders, return customers, and revenue that fuels your growth with eCommerce marketing services from ExpGrowth.
Promoting your store to potential clients through several marketing platforms is known as eCommerce marketing. The objective is to draw potential buyers to your store so they may make purchases from you. With the help of eCommerce marketing, you can use promotional tactics to drive traffic to your online store and convert those traffics to paying customers and also retain those customers post-purchase. At ExpGrowth, we use digital content, social media, email campaigns, and search engines in order to attract visitors and enable purchases online.
Using eCommerce marketing, your business can achieve various objectives, including increasing brand recognition, generating online sales, and opening brick-and-mortar locations.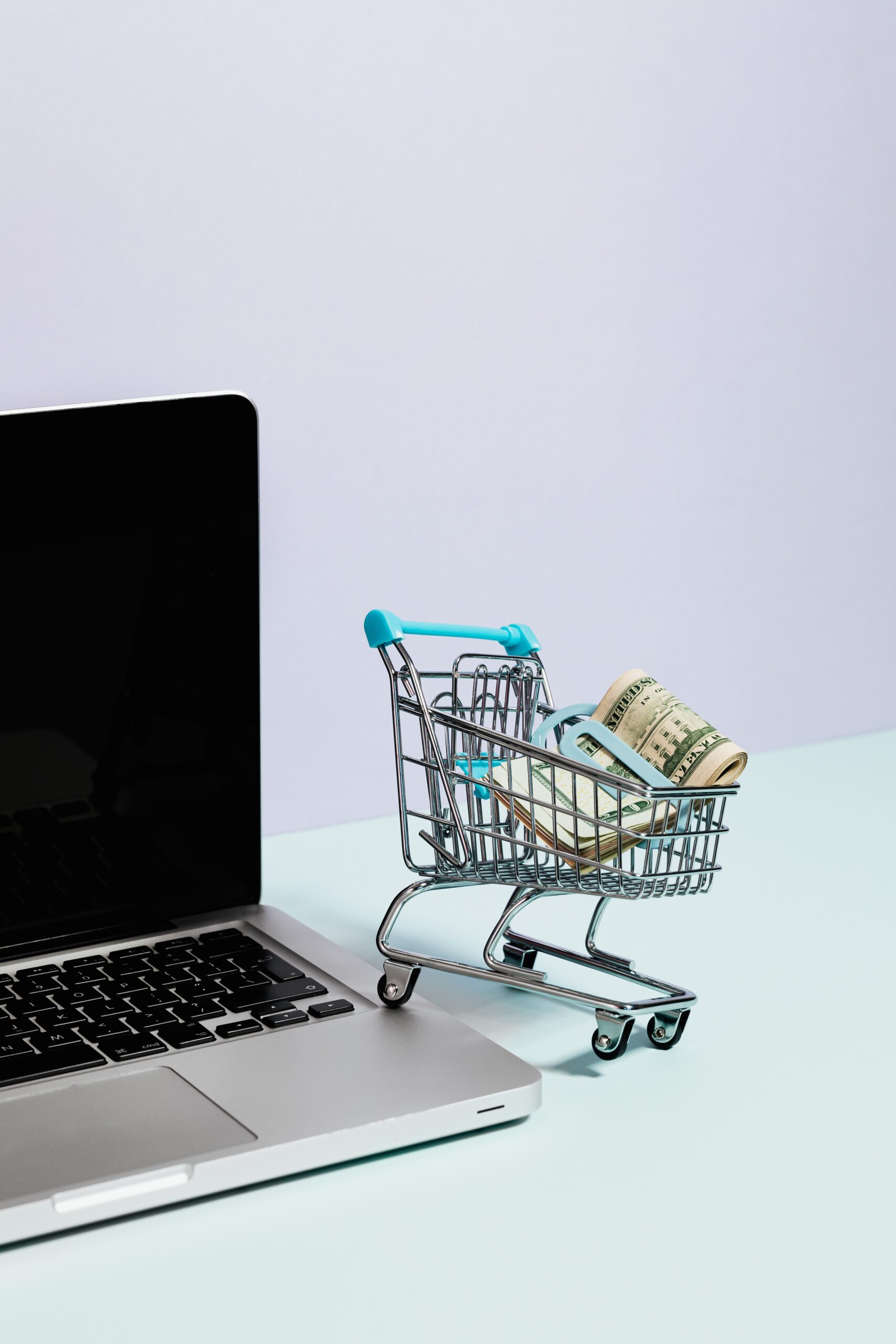 Using eCommerce marketing is easy because of the spectrum of services we provide at ExpGrowth. You can employ a variety of services to expand your company, for instance:
eCommerce Optimization

eCommerce SEO

eCommerce PPC
Plus more!
Have you started preparing your website for organic search yet? Contact us online to discuss with a skilled strategist about boosting your company's search engine ranks while simultaneously generating more revenue from them. Your team will receive a dedicated account manager, a tailored strategy, and frequent reports with all of our eCommerce marketing services. More than 91% of our clients choose us as their long-term success partner partly because of our client-first philosophy.
How can eCommerce Marketing fulfil your requirement?
eCommerce is the future of marketing. Embrace this opportunity to grow your business!
Have a look at how this service can help you grow your business:
Unlimited customer reach: whatever you put on the internet, the world sees it unlike in the traditional, physical stores which are only limited to their physical areas. Using Ecommerce services, you will be provided with increased visibility and sales. The audience you want to target, will easily be able to find you just as they surf the internet. 
Reduction of cost: Having a brick-and-mortar shop means keeping extra expenses for electricity, space, etc. However, with eCommerce, you can easily save up for those expenses and put it to use in something else.  
24*7/365 days availability: Traditional shops have an opening and closing time but with eCommerce, you can be available for your customers 24*7. This will help you boost your number of orders and your sales will increase. 
Receive easy feedback on products: You may have always wanted to know what your customers think about your products. Online stores make it possibility where your customers to review your products and you get to know which areas you need improvement in.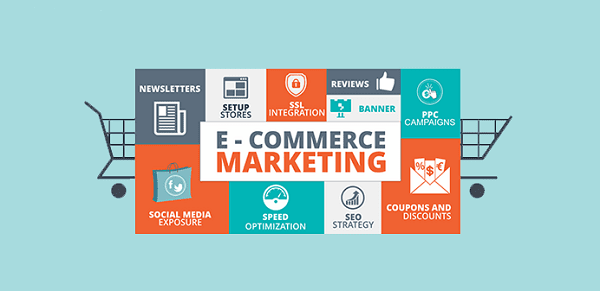 +212%
Drive Relevant Traffic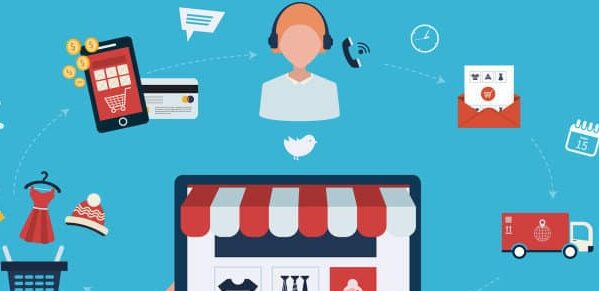 +182%
Increment in Conversions
-122%
Decrement in Avg. CPA
+166%
Drive More Loyal Clients
+228%
Convert Visitors into Sales
+226%
Increment in Revenue
Our eCommerce Marketing Solutions
Boost Client Loyalty and Enhance Your Conversion Rate
Why Your Business Needs eCommerce Marketing?
What was impossible in the past for businesses is possible now!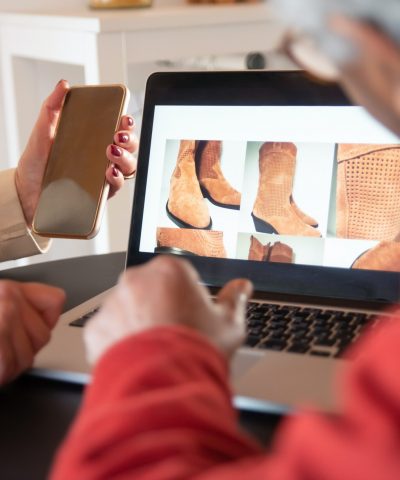 Centralize The Operations Of Your Company
You can set up a well-organized network of separate channels using eCommerce web marketing. Utilize data tracking solutions to keep tabs on consumer interactions with your brand and leads, gain access to multi-channel product listings, connect with customers across online platforms, and streamline administrative tasks.
Reducing Abandoned Carts Will Increase Sales
The Baymard Institute estimates that 69.23% of shopping carts are abandoned during checkout. You may persuade online buyers to return and finish their first purchase using combined email marketing and eCommerce optimization services.
Expand Your Customer Base
Expand your business by addressing a larger audience. With the help of eCommerce marketing, you may interact with millions of customers worldwide and generate leads for your website. More importantly, using your eCommerce website lets you grow your company without relocating to locations or finding bigger space.
Increasing Business Efficiency
You can expand your product offerings, streamline repetitive activities, and scale your business successfully with a reputable eCommerce marketing firm. You can use data-driven tactics to implement eCommerce digital marketing that aligns with your marketing objectives.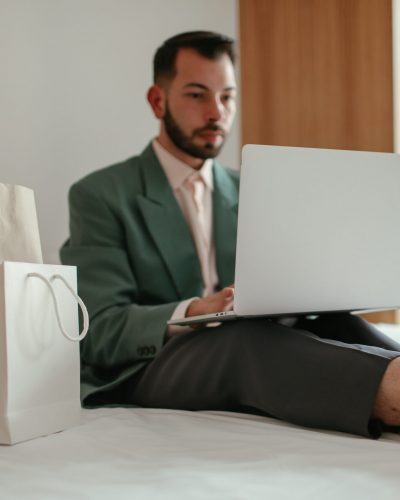 Why choose ExpGrowth to Handle Your eCommerce Marketing?
Create Brand Awareness and Attract Quality Customers to Your Online Store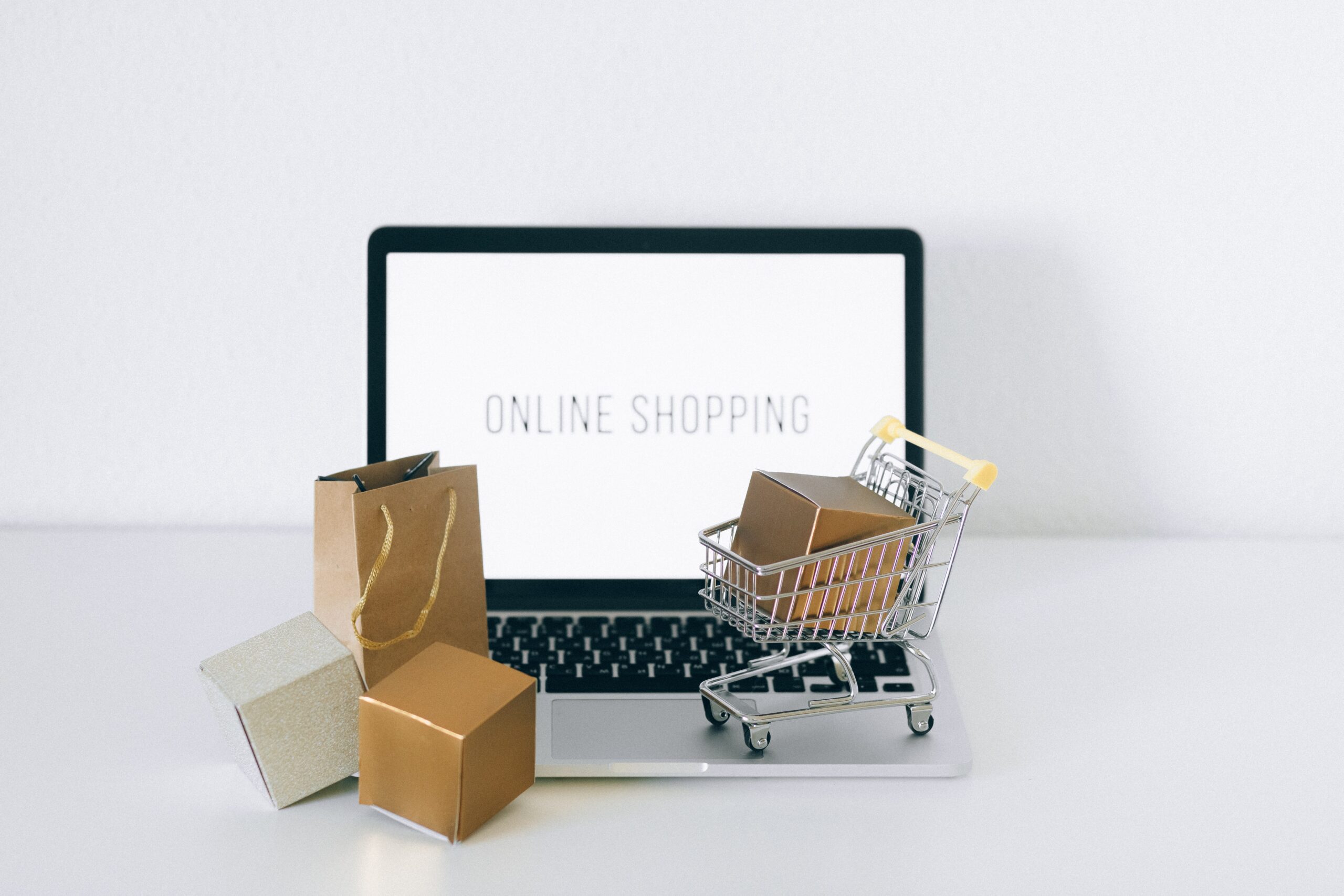 ExpGrowth is a reliable partner for small-to-medium-sized online businesses. Why?
Several factors influence why businesses use our e-commerce marketing services, including:
We are interested in your company. This consideration manifests in accommodating account managers, proactive team members, and persuasive techniques. Additionally, it generates 1,020 testimonials and has a client recommendation score 488% higher than the industry standard.
Results count. We put a lot of effort into producing tangible outcomes like sales because they motivate your ongoing investment in eCommerce marketing. For context, we have assisted our clients in managing more than 12.9 million transactions over the last five years.
At ExpGrowth, we put the needs of the client first. We respond to emails from you and any questions you may have. There is no need for you to wait or ponder. Instead, you know that you have a reliable partner who is an addition to your team. Our client retention percentage is 91% as a result.
With ExpGrowth, you won't be concerned about last-minute fees or unforeseen costs. Transparent costs for all of our e-commerce digital marketing services are included, and you can also see them on our website. We provide a breakdown of each deliverable and fee for you if you need bespoke pricing.
We don't accept educated assumptions, even though we have one of the most seasoned teams. Instead, we base our strategy on data. In the last five years, we've helped our clients generate more than $3 billion in income using our data, which consists of billions of data points.
Our team of digital marketers has won awards. Many have developed specialties in various sectors of the economy and online marketing disciplines, such as social media, e-commerce marketing, paid to advertise, and more. When you select ExpGrowth, you can utilise and gain access to their expertise.
eCommerce Marketing Services FAQs