Amazon Marketing Services
Ace Amazon Marketing Services with Omnichannel Strategy
For scaling up your business from x to 10x in no time
Our Aim
To be the best Business Partner for Amazon Marketing Services will be achieved by making you the best in the domain.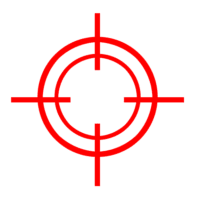 Team USPs
A lot of Amazon product listings need to be correctly optimized, which means a lot of revenue may be made. With proper account management services for Amazon from Exp Growth, you can increase your revenue from Amazon.
We closely collaborate with clients to develop a spending strategy that includes the right combination of various campaign types and promotional offers. We're upfront with you, so you'll be able to see how our work boosts your digital revenue and managing spending.
As a seasoned marketing firm, we collaborate with you to identify the perfect spot or medium which boosts sales and profit margins. Our Amazon professionals ensure that your ROI is maximized right away.
Why Choose ExpGrowth for Amazon Marketing Services?
ExpGrowth is a good option for Amazon marketing services for several reasons, including:
Get all the required knowledge, including design, SEO, and copywriting.

Receive a time and energy-saving, all-in-one solution.

Collaborate with a verified Amazon Ads partner.

Obtain reports that detail your key performance indicators, such as sales and average order value.

Access additional services such as email, social media, and others for channels not operated by Amazon.

Partner with a company that has a solid track record and extensive experience.
Please review our client testimonials to learn more about why companies prefer ExpGrowth!
What's included in Amazon Marketing Services?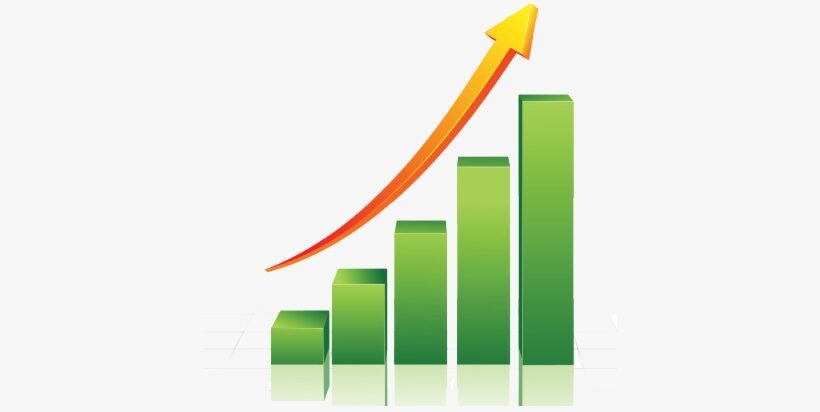 Digital marketing firm ExpGrowth offers a broad range of services. Since 2005, we have provided various services to customers in many sectors. For several online marketing strategies, such as search engine optimization (SEO), pay-per-click (PPC) ads, Amazon shop optimization, advertising, and others, we offer consultancy and management choices as part of our digital marketing services. Additionally, we provide services for B2B and eCommerce businesses. Collaborate with a brand you can trust, not just any digital marketing agency.
Still, Wondering Why You Need This?
If you are wondering why you should opt for Amazon Marketing Services to expand your brand, then here is a list of the following reasons-
If you are unable to increase the conversion rate.

ACoS is increasing MoM, which is hampering your profitability.

Loss of SOV (Search of Voice) & market share MoM.

Stagnant revenue and if you don't have the strategic framework to scale the business.

If you don't know how to ace the launching of a new brand.

Competitors are stealing your sales.

If you are not able to increase or maintain the BSR in your category.
If any of these points are getting checked into your tickboxes, you are probably in bad condition and need a business partner.
Amazon Marketing Services FAQs