eCommerce CRO Services
Positive client feedback and significant development
It's no secret that ExpGrowth is a top conversion optimization company in the online retail industry. Since we started, most of our clients have been in the e-commerce industry.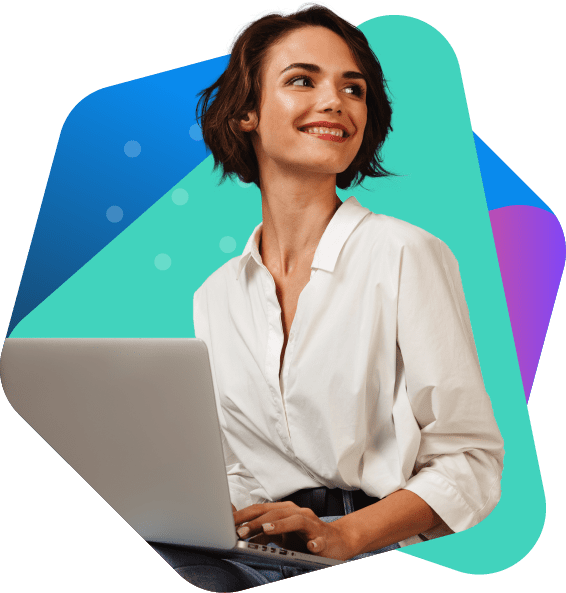 Your eCommerce website can be optimized to enhance sales through conversion rate optimization (CRO). Understanding conversion rate metrics are essential for improving conversion rates. The percentage of website visitors who actually make a purchase is known as the conversion rate. 
CRO is advantageous for eCommerce companies because –
It raises revenue and sales for businesses.

It enables companies to provide satisfying consumer experiences.

It boosts the effectiveness of the marketing and sales teams.

It improves a website's standing in search results.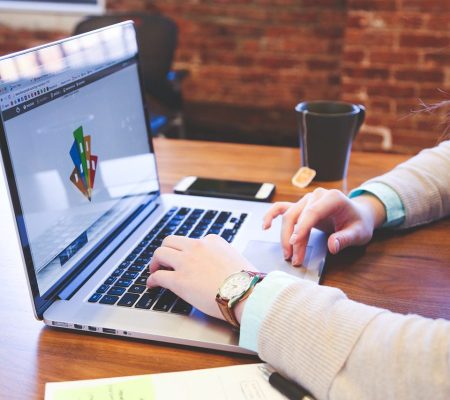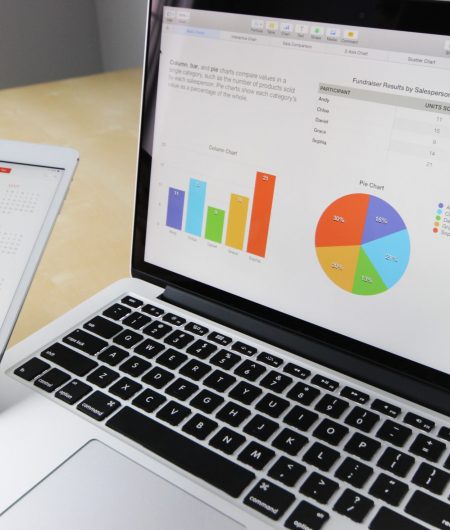 The conversion rate optimization services offered by ExpGrowth are made to encourage your clients to complete their transactions. Our professionals are here to assist, whether you need a one-time audit or ongoing testing. Utilize tried-and-true tactics adapted to consumer behavior, eCommerce trends, and your company's objectives to increase checkouts immediately. You won't be let down if you have ExpGrowth by your side. We are experts in doing top-performing eCommerce CRO thanks to our years of experience, and we can help you get your company in front of the correct customers.
How Can Our eCommerce Services fulfill Your Demand?
Employ specialised conversion rate optimization techniques to increase consumer purchases!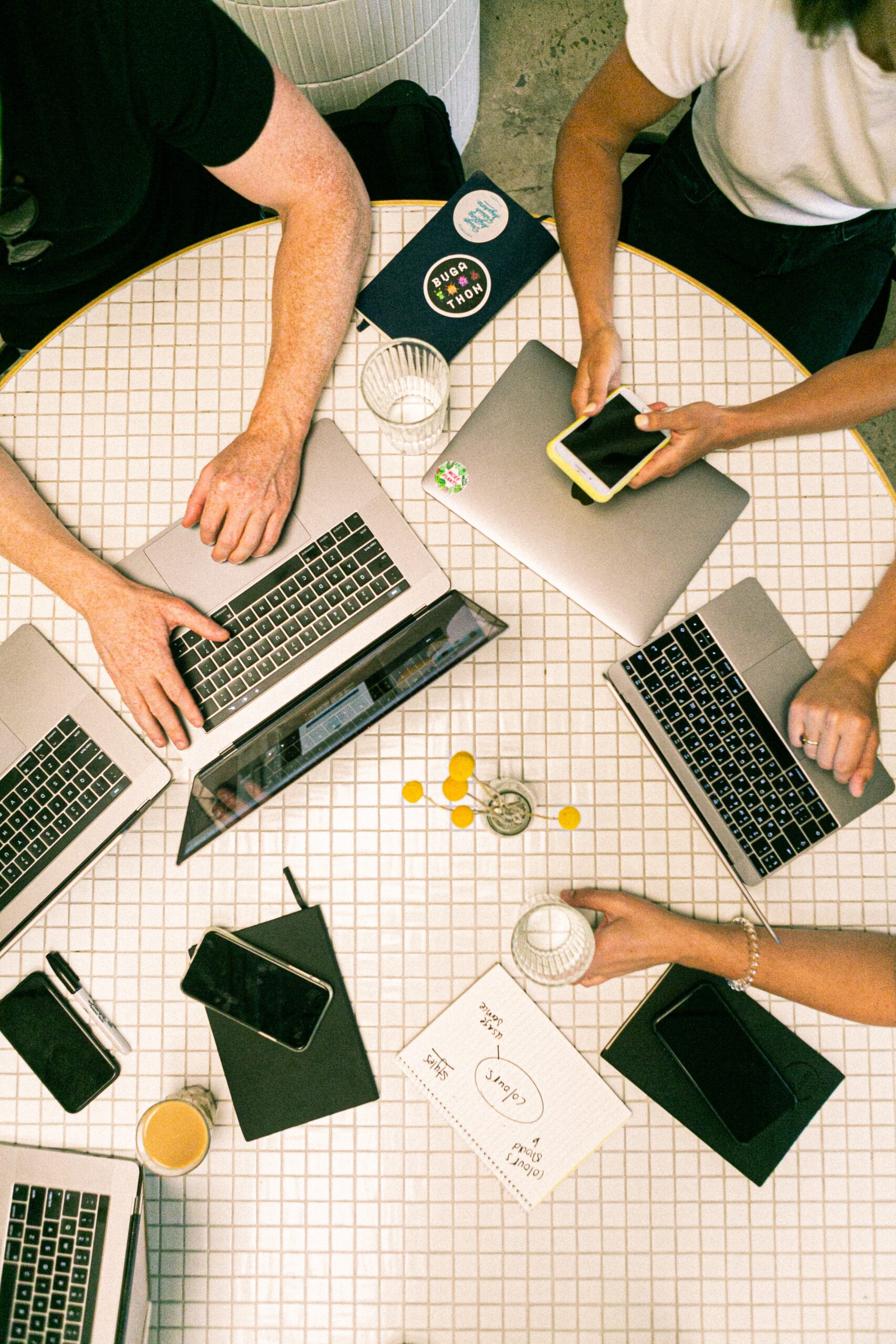 Because we started our profitable online store from the beginning, we have more eCommerce expertise than ordinary firms. What began as a test project to learn and practice the newest e-commerce marketing techniques quickly became a passion (and a genuine business). Understanding the complexities of CRO and how SEO, design, and UX work together for accelerated growth, we've understood what matters in the business. Running our online store has given us a competitive advantage, which is why we're excellent at eCommerce conversion rate optimization – we love it. Like many previous clients, you will benefit from our eCommerce CRO services. Our clients greatly benefit from our experience with eCommerce CRO. So get in touch with us and watch as your company soars.
Our Digital Marketing Solutions
Increase profitability and establish your brand as a leader in your industry.
Why Should You Use eCommerce CRO Services?
Increase your conversion rates by up to 120%!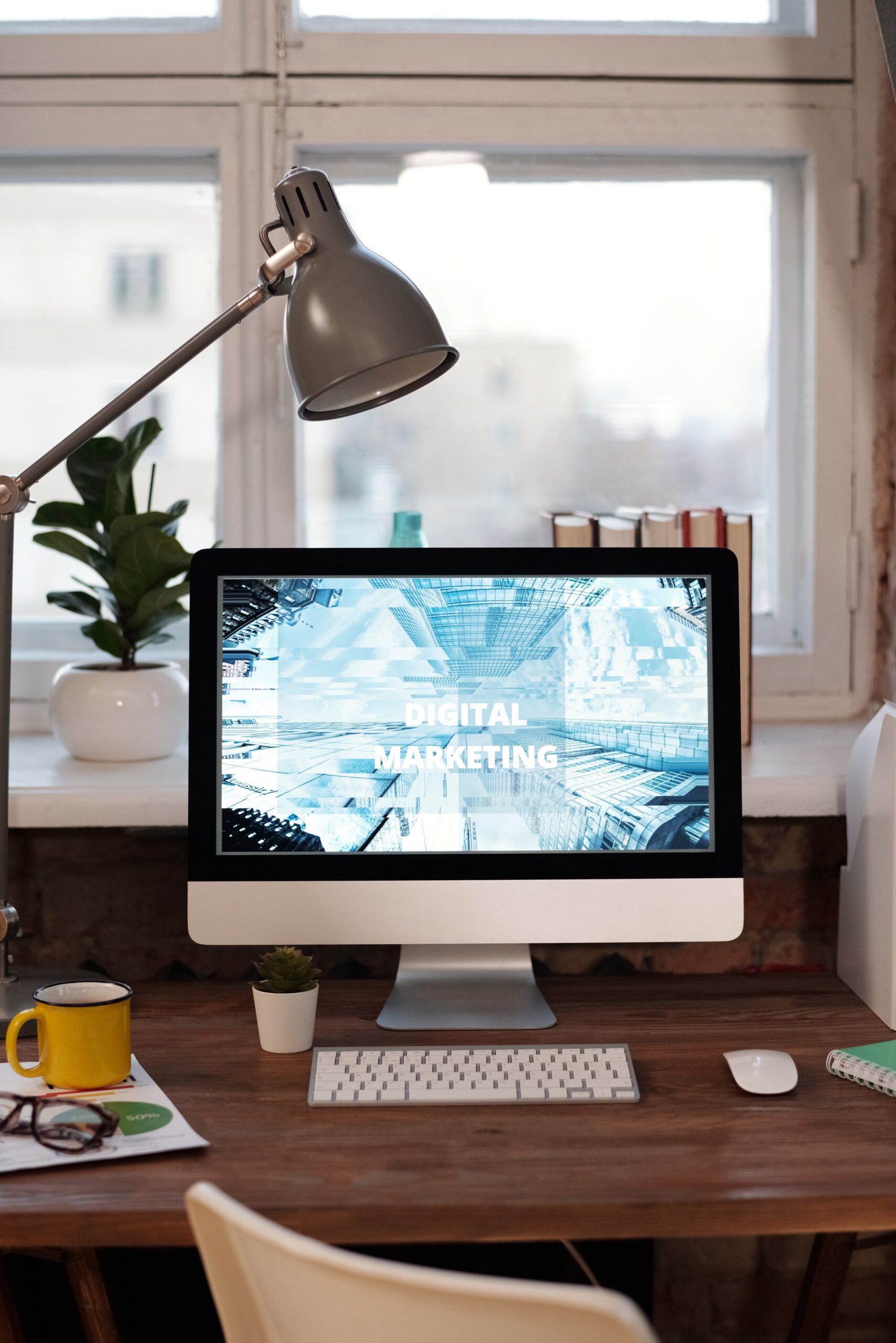 Why should you do it? Let's quickly go over several scenarios. 
You'll generate more revenue.
This is the basic concept and objective behind CRO strategy implementation. Sales will increase. Your revenues will increase by 15% if you increase your conversion rates by 15%. The application of CRO tactics has a 223% ROI, according to Venturebeat. How much your CRO will improve overall largely depends on the type of plan you select.
You'll save money with CRO
One of the most affordable growth tactics you can employ is CRO. PPC advertisements, for instance, might cost between $10 and $40 per click. Maths is easy: If your conversion rate is 2 percent, your PPC advertising will need 100 visitors. 
In addition to these two most crucial reasons, CRO will assist you in:
A/B testing, split testing, user segmentation, surveys, and usability testing are some other methods that can help you better understand your target market and find out what they think of your products.

CRO will improve your Google rankings as well. User experience is, without a doubt, a significant component Google considers when ranking websites. Your website will generate more sales the more user-friendly it is. The more user-friendly your website is, the higher your rankings should be.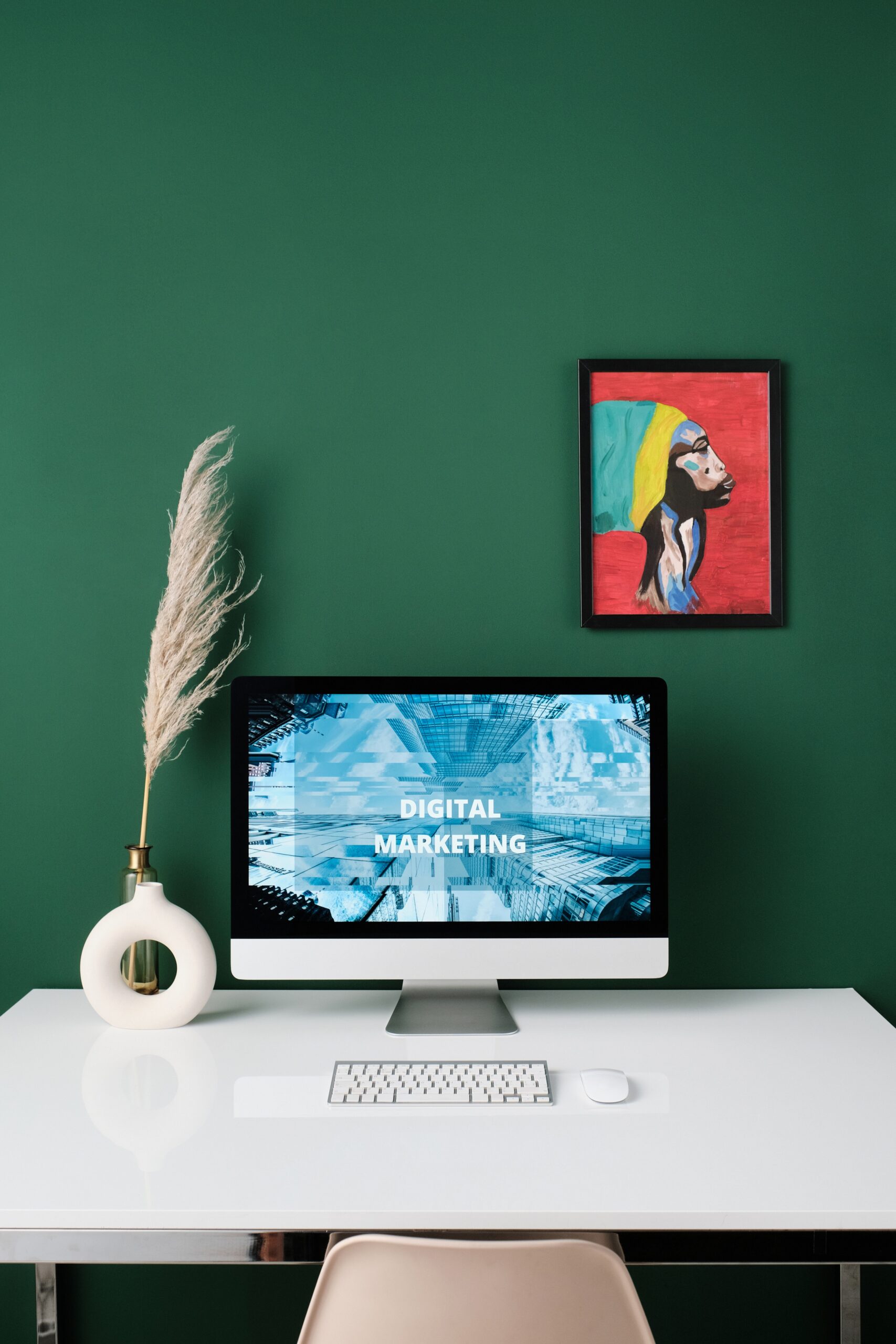 Why Should You Choose ExpGrowth for Your eCommerce CRO?
Working with us has tremendous benefits!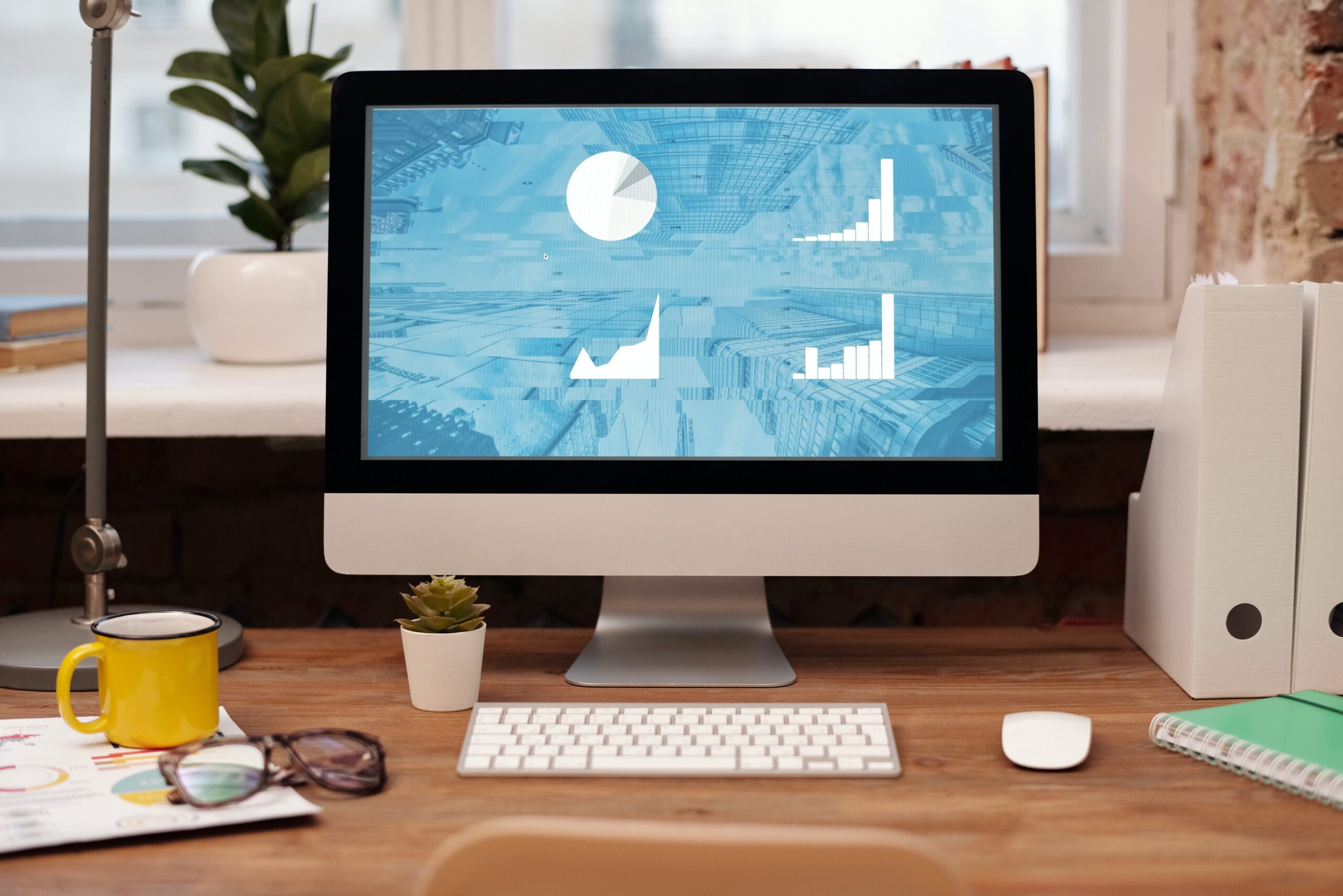 You are collaborating with one of the best SEO businesses in the nation when you use ExpGrowth's eCommerce CRO services. But why is ExpGrowth the ideal company to work with on your SEO?
Holistic Approach to Services for Conversion Optimization
There is an inherent compartmentalised structure when working with a CRO platform that is distinct from your other performance marketing and management initiatives, with certain things happening "over here" and some things happening "over there."
Because we offer completely platform-neutral conversion rate optimization services, we will always suggest the most suitable platform for each client. A limited or particular tool stack may be supplied to you elsewhere, which may only sometimes be the most excellent option for your specific firm.
We Want To Be The Extension Of Your Team
Although our conversion optimization services have a solid tactical component that involves implementing and evaluating the effects of changes, what you're paying for is our experience and expertise, not a subscription to software that may or may not be beneficial to you. We aim to support you in achieving your objectives while adopting them as our own.
We Have CRO-Specific Specialists on Staff
Even the best-laid plans will fail if they are never put into action. Our conversion optimization services team at ExpGrowth has devoted developers who only work on CRO. Instead of being distracted by numerous other activities during the day, it is their full-time job to live and breathe CRO, investing all of their time in the platforms they test and analyze.
Audience Experience Is Crucial (and requires a human touch)
To keep a customer on your website, you need to make them feel welcome and satisfied while they are there. Every requirement must be met for a consumer to feel secure and confident enough to convert, taken into account. This calls for a marriage of clever, aesthetically pleasing design and simple usage, focusing on delivering details about your brand and the particular good or service under consideration.
An automated CRO audit can't identify subtleties that might turn off a potential customer, such as when a header or image sends the wrong message. We provide our partner agencies with these invaluable insights. 
Increase sales with services for eCommerce CRO
Ready to start improving your eCommerce CRO? If so, you should work with ExpGrowth to meet your eCommerce CRO needs!
As a top-rated SEO company, ExpGrowth can assist you with eCommerce CRO services for all your successful initiatives.
Please get in contact with us online today to use our eCommerce SEO services!
eCommerce CRO Services FAQs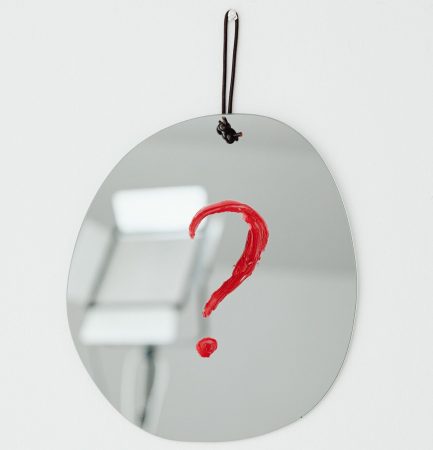 The process of optimising your e-commerce website for increased sales is generally referred to as CRO. There are many tactics you may use for various pages when optimising your website for greater conversions. For more details, you can reach out to experts only at ExpGrowth.
In order to increase revenue, conversion rate optimization (CRO) enhances the shopping experience. On landing pages, category pages, or any other client contact point, conversion rate optimization can be carried out.
Making free trials, purchases, and sign ups more appealing to your consumers can help you take advantage of an increase in website traffic through conversion rate optimization (CRO), which can turn visitors into paying customers. Getting visitors to your website is only the first action.