eCommerce PPC Management Services
Create Successful PPC Campaigns and Acquire Quick, Qualified Leads
People enjoy shopping online, and your pay-per-click (PPC) advertisements can help people find and buy your products. With the help of eCommerce PPC management services, you can use Google and Bing to increase traffic and revenue at your online store.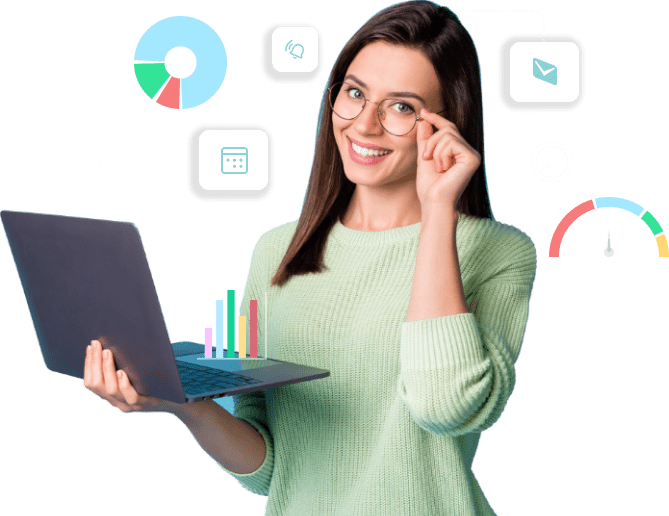 eCommerce Pay-Per-Click or eCommerce PPC is a form of online marketing that you can utilise to drive visitors to your websites. This sponsored advertisement aims to send users to an advertiser's website so they may make a purchase there. eCommerce PPC management is overseeing and managing a business's PPC advertisement. Depending on your financial situation, objectives, and PPC marketing expertise level, you may decide to handle your PPC campaign on your own or work with an eCommerce PPC specialist. An e-commerce PPC management firm can assist you by acting as a liaison between your company and ad networks, providing advice on marketing tactics, conducting keyword research, and reporting on the effectiveness of PPC campaigns.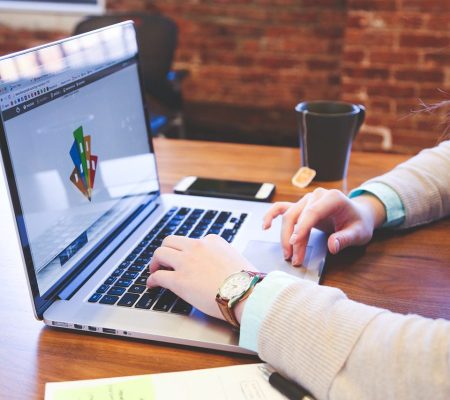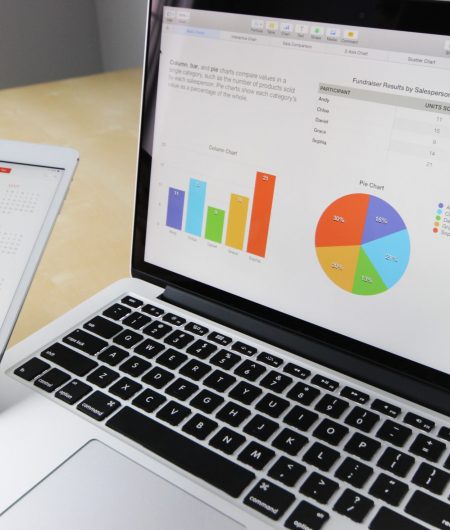 Your firm needs a clever and competitive approach, especially in the eCommerce industry, with almost 65% of small-to-midsize businesses (SMBs) participating in PPC advertising. That is a complex task with limited time, resources, and team members. However, ExpGrowth is prepared to join your squad as a new member. We are a dependable option for SMBs wishing to expand their businesses and sell their items because we are an eCommerce PPC management company with years of experience. We have aided our clients in managing a million transactions alone in the last five years.
How Can Our eCommerce PPC Management Service fulfill Your Demands?
Increase Sales and Revenue By Using Our PPC Management Services!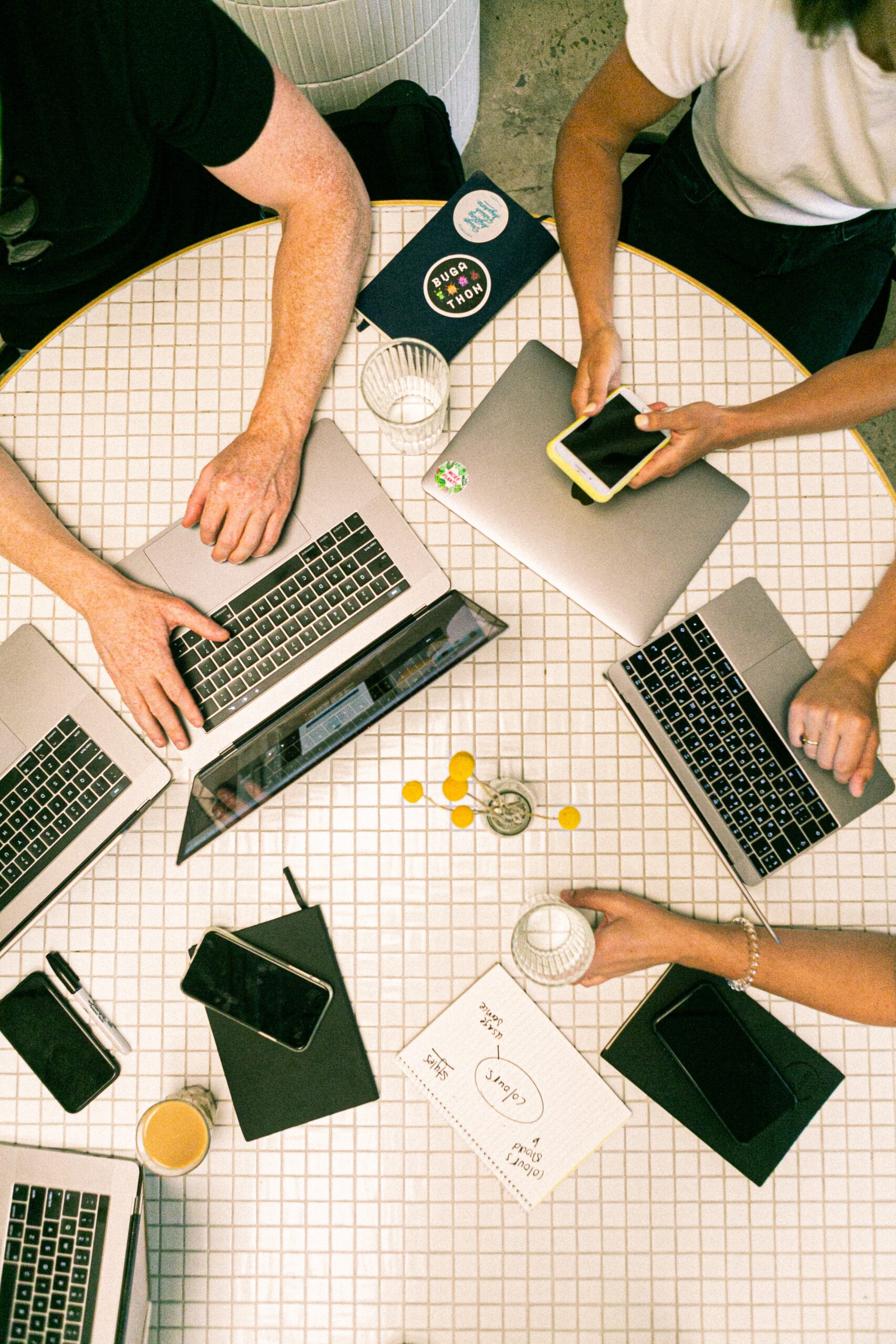 According to statistics, 85% of shoppers research online before purchasing. Additionally, 75% of users need help navigating past the first page of search engine results (SERPs). This means that if your brand is not at the top of most search engine results pages (SERPs), you are missing a lot of leads and sales. eCommerce advertising is the holy grail of digital marketing because of customers' rising expectations and evolving online behaviours. For small businesses and established corporations trying to increase their sales, eCommerce PPC is a valuable marketing channel. You may still reach out to thousands of prospects on search engines through Google Shopping advertising and eCommerce ads, even if it is your first time starting a business. Our clients greatly benefit from our experience with eCommerce PPC. Like many previous clients, you will benefit from our eCommerce PPC services. So get in touch with us and watch as your company soars.
Related Services That Will Help You
Grow and expand your business with our various services!
Why Should You Use An eCommerce PPC Management Service?
Some positives of PPC marketing for eCommerce firms!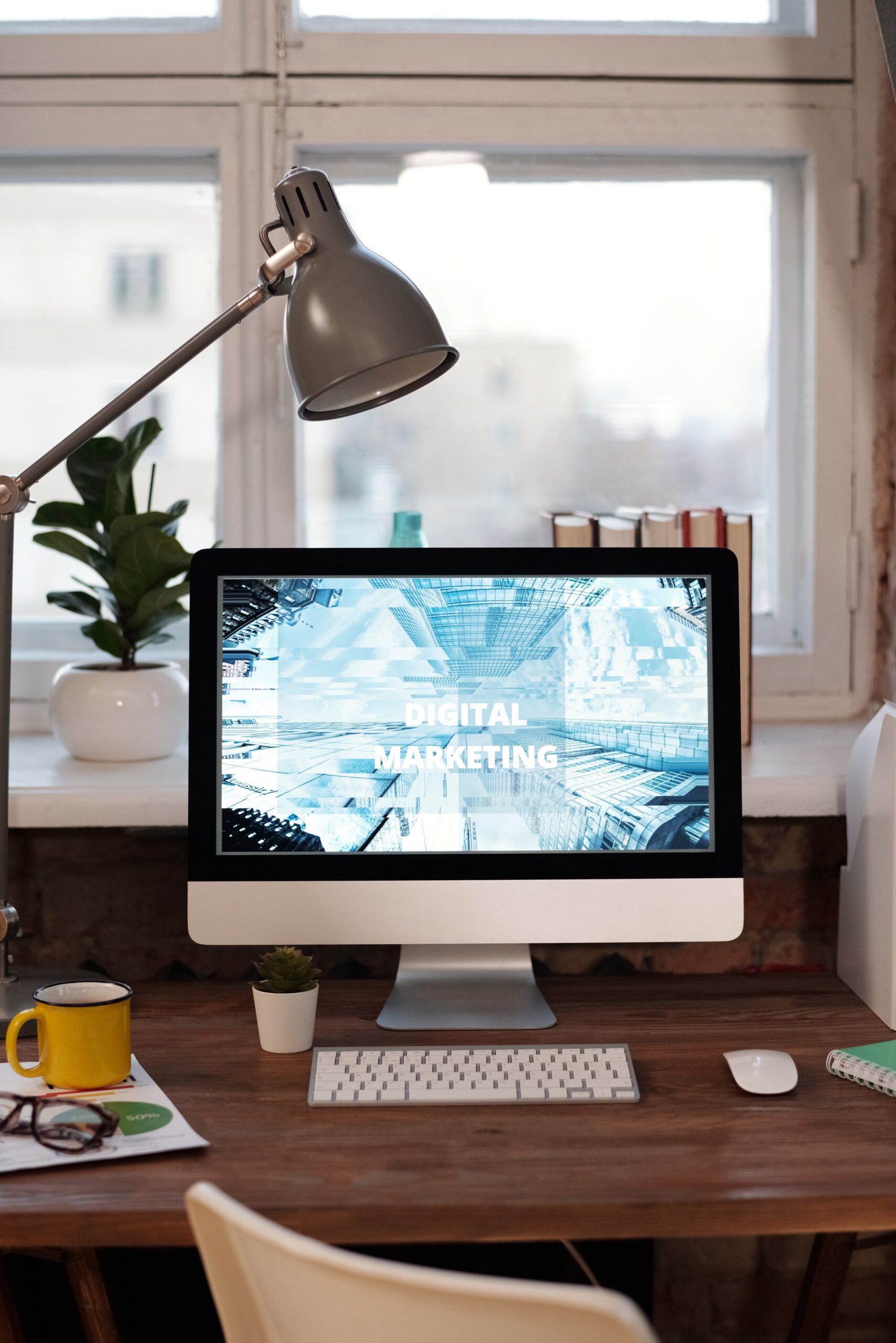 Following are a few perks of using eCommerce PPC management services.
Minimal Entry Barrier
Startups in e-commerce rarely have a large marketing budget. Since PPC campaigns require less time, effort, and money, they are an easy way to start a career in digital marketing. When adequately managed, PPC marketing campaigns may offer small businesses a more significant ROI. Additionally, it dramatically benefits individuals with a larger marketing budget.
Targets The Relevant Audience
You can choose the right audience to target with A/B testing. An advertisement is only ever opened on purpose and never by accident. They have moved further down the buyer's funnel, as seen by this.
Improved Search Engine Optimization
Every eCommerce brand's long-term SEO strategy will benefit from PPC marketing. An effective PPC tactic is A/B testing. It is the technique of comparing two different ads. Assess the response of the intended audience to do this. Afterward, decide which is the most effective. It displays which advertisements produce the most clicks and impressions when done correctly.
Monitoring conversions
ROI calculations are made simple by the ability to track and evaluate every aspect of pay-per-click advertising. Ads may be improved and optimised when they are measured. PPC offers a wealth of useful statistics for each term, including views, clicks, and conversion rates.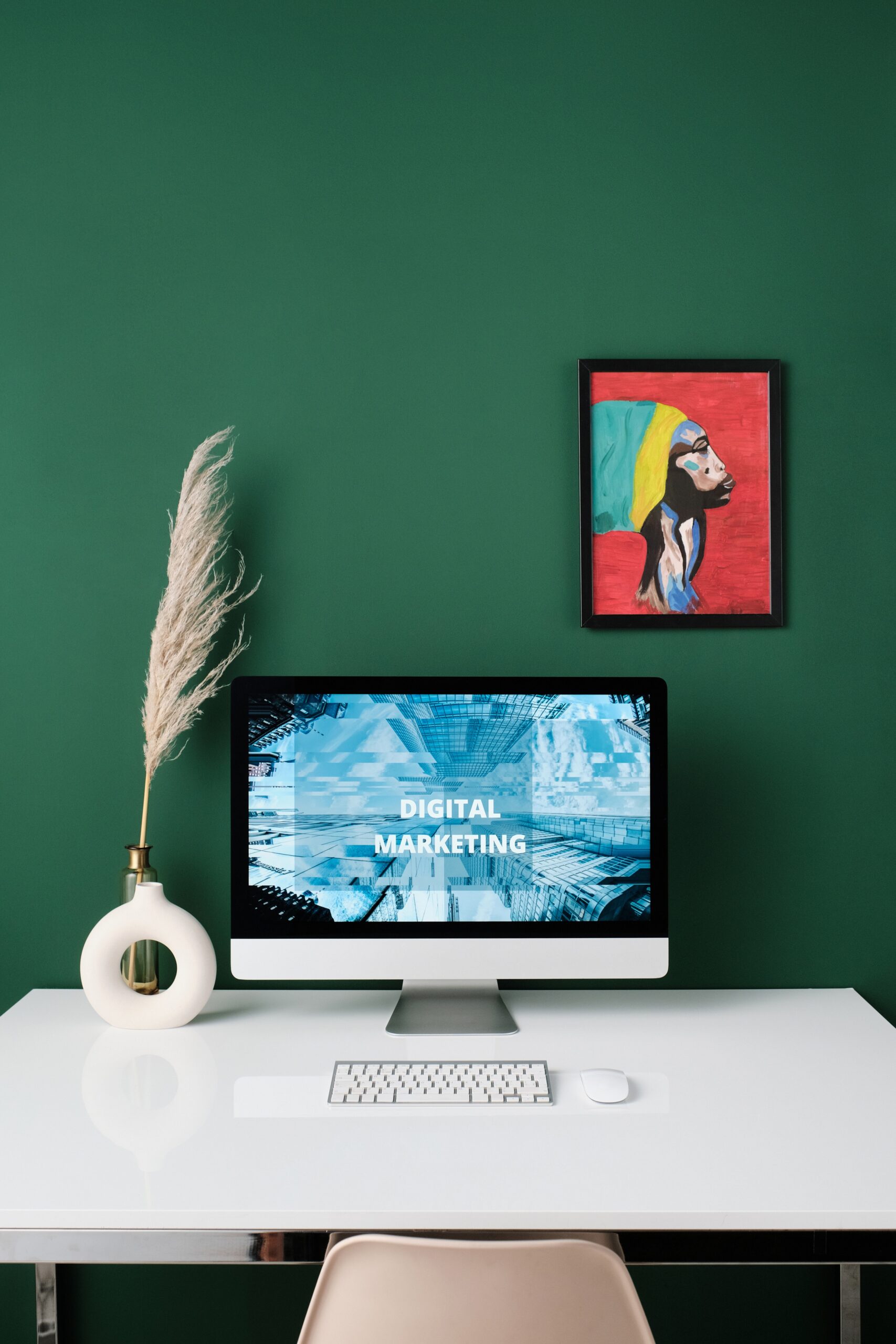 Why Go For Expgrowth To Handle Your eCommerce PPC Campaigns?
A knowledgeable group of PPC specialists!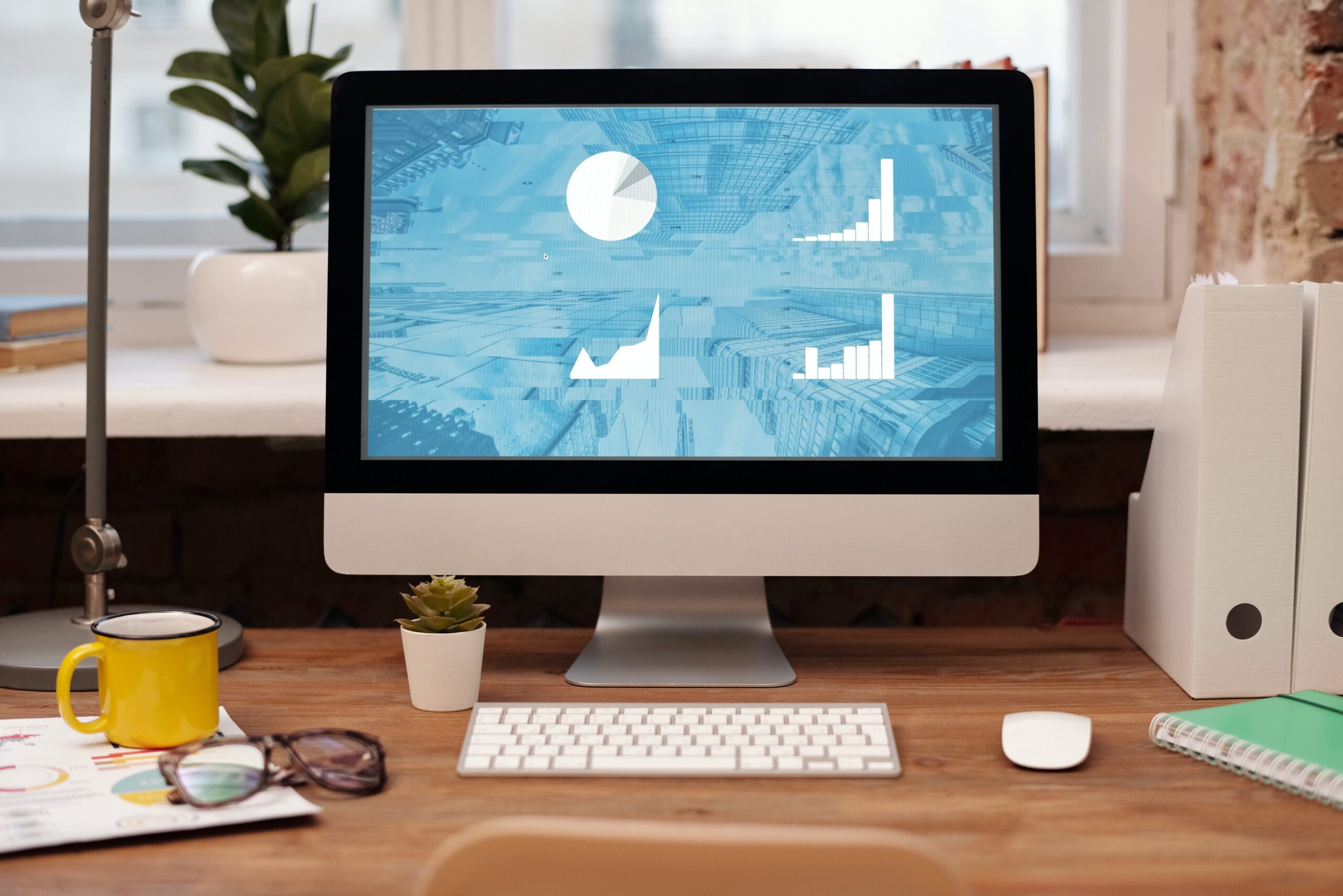 The top PPC firm is ExpGrowth, and our team of expert professionals knows exactly what it takes to ensure that your PPC campaigns have the highest ROI possible. For context, over the previous few years, we have handled more than 100 campaigns and assisted our clients in generating billions of dollars in revenue.
ExpGrowth (and our eCommerce PPC management services) differ in several areas, including the following:
We have decades of experience in PPC
Our PPC experts have combined years of expertise working in the field. Your assigned marketing professional will be certified in both Google Ads and Bing Ads; ExpGrowth is also a recognized Google Premier Partner.
We pledge to work hard for your success
We commit ourselves to the success of your business as a partner. We cherish our clients' businesses, which is why we do it. We are committed to your success because we want your business to flourish and prosper.
We reinvent the customer experience
Our business prioritizes the needs of the clients that use our services. We appreciate your feedback and inquiries, and we constantly keep you informed of the status of your account and campaigns. Because of this, our client retention rate consistently exceeds 91%.
eCommerce PPC company with a customer oriented
Our eCommerce PPC advertising business works hard to demonstrate that we own our clients' voices. We determine your marketing objectives and campaign performance to give you data-driven advice.
eCommerce PPC auditing in depth
Our eCommerce PPC advertising agency ensures that all elements of your PPC campaign align with your objectives and follow all relevant rules. Our paid search experts assess your statistics, remarketing strategies, key performance indicators (KPIs), and account structure.
Dedicated eCommerce PPC experts
Our responsibility is to simplify a sophisticated and occasionally daunting pay per click procedure for our clients. One of the numerous ways we do this is by assigning an individual point of contact to each client to oversee their project.
The Convenience of eCommerce PPC Is Its Strength
Because it is scalable and measurable, eCommerce PPC is a popular choice among companies. It enables you to monitor which eCommerce advertising is effective and make changes to get the best outcomes. Google AdWords, Amazon Advertising, and Google Shopping are just a few platforms for eCommerce advertising that seek to get customers to your website. You can turn website visitors into clients using these PPC channels.
Let us assist you in getting conversion-oriented traffic. To learn how we can help you, contact our eCommerce advertising agency immediately to schedule a consultation.
eCommerce PPC Management Services FAQs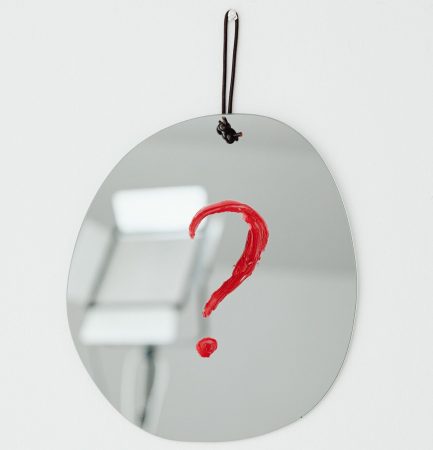 PPC is online advertising where companies pay for adverts only when customers or visitors click them. Businesses may scale quickly with data analysis on their success across several platforms, such as Facebook or Google, by utilising PPC as part of the e-commerce process.
Professional services for advertising on pay-per-click ad networks, such as Google Ads, Microsoft Advertising, and Facebook, are known as e-commerce PPC services. eCommerce PPC management often entails creating, overseeing, and tracking ad campaigns.
PPC might help you prevail in the competition between the leading eCommerce businesses for a piece of the action. Adopting this eCommerce PPC strategy when your company starts is imperative because organic search engine optimization takes time to provide results (SEO).
You can quickly see results from advertising via Google Ads or social media ads if you have a tested eCommerce PPC strategy that is appropriately optimised. Visitors to websites, therefore, have sufficient motivation to purchase and return later, which leads to sales that continue long after the initial advertisement.