Remarketing Ads Services
Driving Sales and Conversions
Our 100+ digital marketing gurus have hundreds of successful pay-per-click (PPC) campaigns under their belts and deliver outstanding results and unmatched experiences for our clients.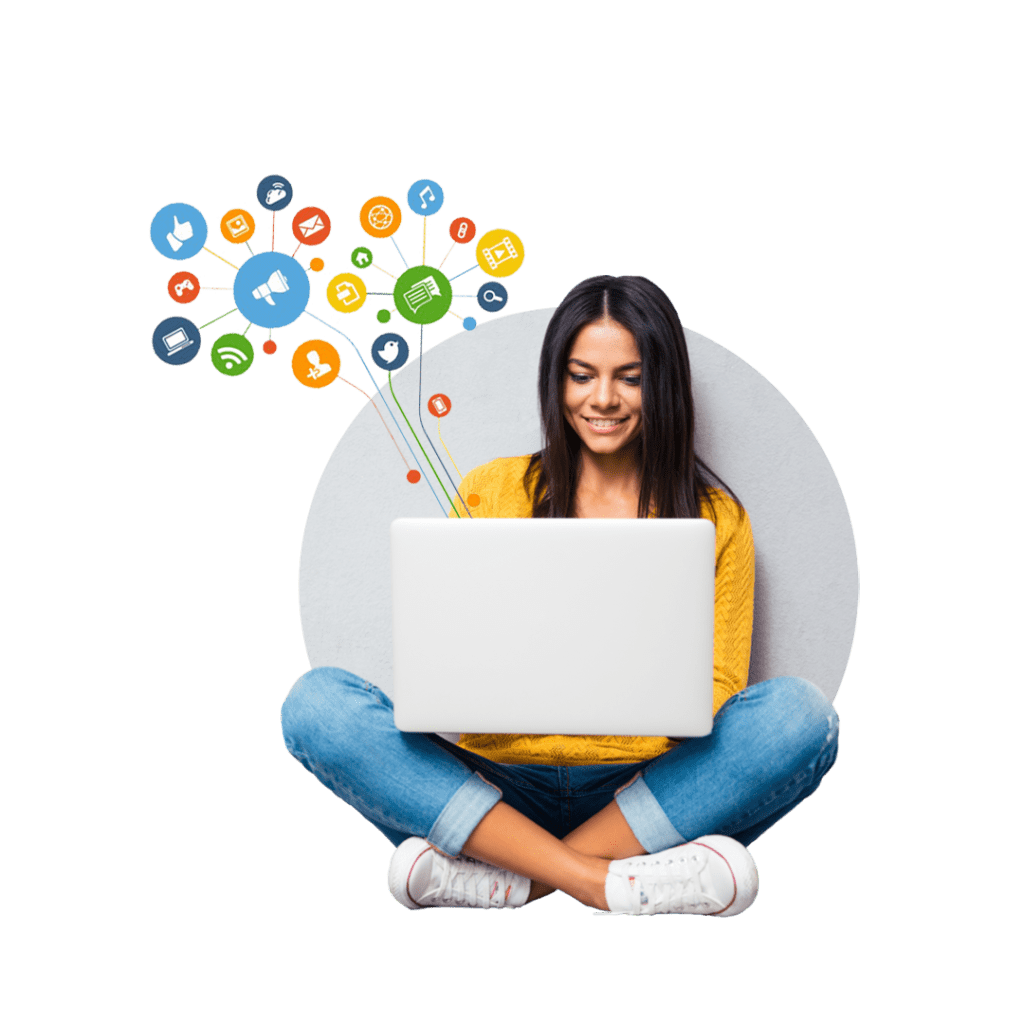 You can advertise your company online to visitors who have already interacted with your site using remarketing services. Users can be remarketed via various social media sites and the Google Display Network. Remarketing services are offered by digital marketing companies, who also frequently develop your remarketing audience, start, and oversee your campaign. Our remarketing ad services provide your company with all it needs to thrive and more. Because of this, just in the last few years, our clients have generated billions of dollars in revenue (as well as millions of leads) using our techniques.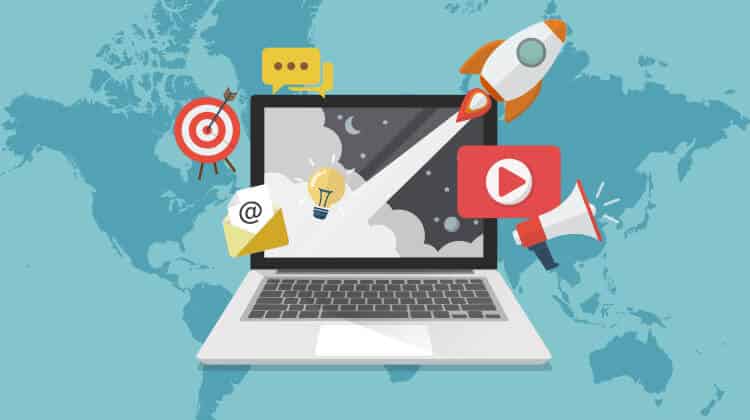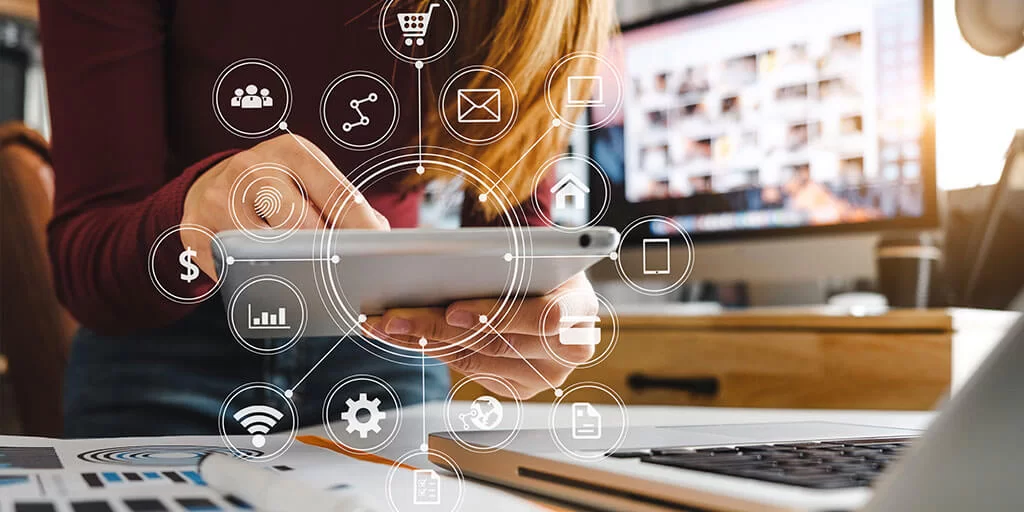 Our remarketing services include a dedicated account manager for your team. Unlike other agencies, your committed account manager spends the time to get to know your identity, company, and objectives. You are always welcome to contact your dedicated account manager if you have any questions, concerns, or ideas. Your account manager can begin creating your remarketing campaign after meeting with your team. When developing your strategy, they consider your objectives and target audience. Additionally, your committed account manager researches the goods and services most important to your company.
How Can Our Remarketing Ads Services Fulfil Your Demands?
You can rely on ExpGrowth to handle everything as your partner for your company!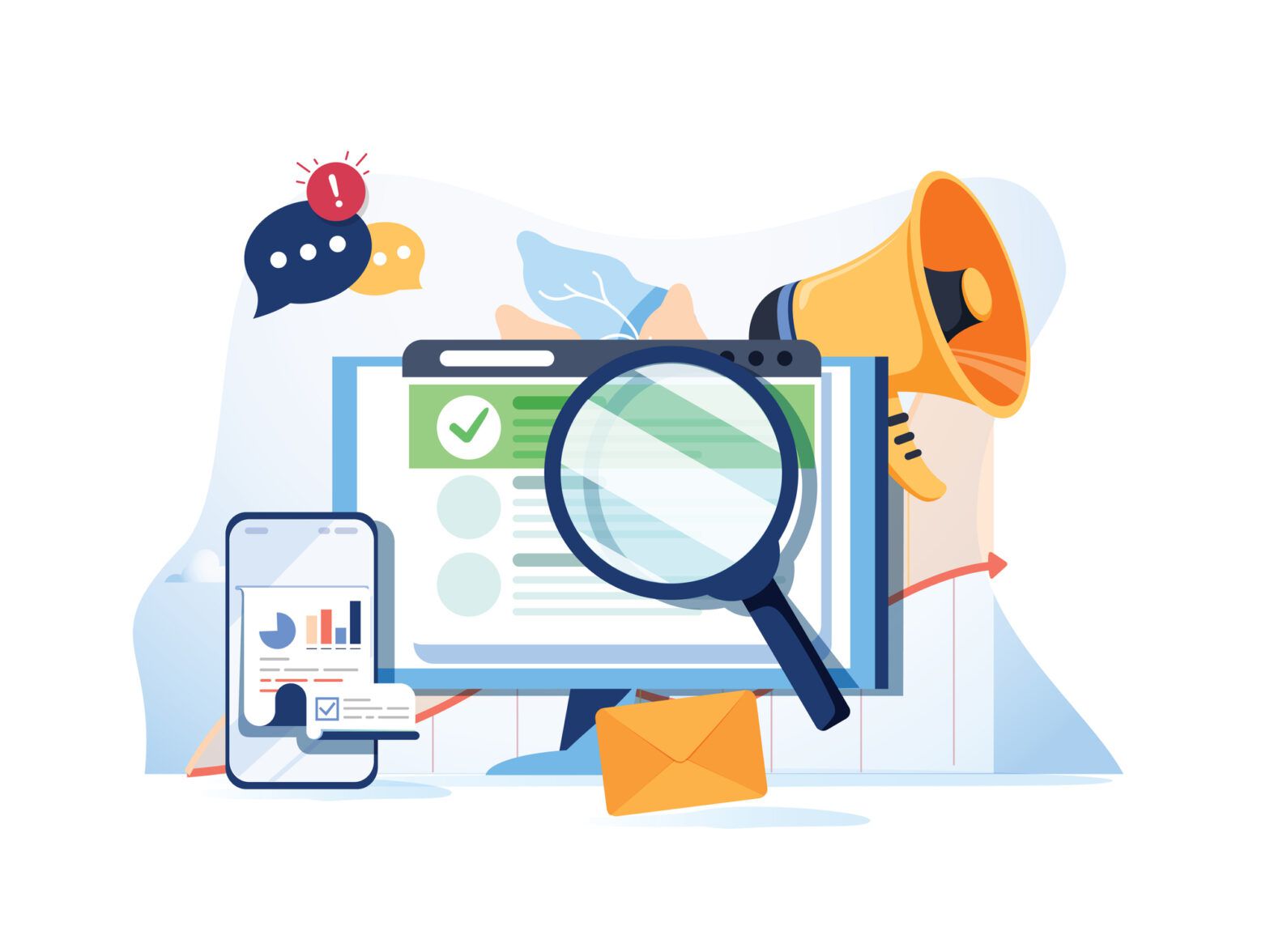 ExpGrowth is the ideal partner for remarketing services due to its decades of business experience and 100+ outstanding digital marketing specialists. We can help your business flourish whether you're trying to improve income, create more leads, or increase brand recognition. In addition, we manage and build up campaigns as part of our remarketing services. Your campaign's creation and preparation for launch can start once your team has approved your account manager's plan. Any advertising campaign faces a hurdle with ad copy. That is why your campaign's original and compelling ad copy is created by our skilled team of digital marketers. Although recommendations and ideas are always appreciated, you can rely on our staff to provide a compelling document. You won't need to stress about running your remarketing campaign when ExpGrowth is your dependable partner. The entire process is handled by your dedicated account manager, who optimizes your advertising and campaign settings to boost campaign performance and outcomes.
Related Types of Services We are Offering
Don't miss out on our other services we are offering!
Why Spend Money On Expert Remarketing Ads Services?
Invest in remarketing ads service to grow your business!
Professional remarketing ads services, like those provided by ExpGrowth, have the following benefits for your company:
Reclaim significant users
Remarketing gives your business a second opportunity to persuade users to buy your goods, get in touch with you, or join up for your services. You would only have the chance to accomplish it with remarketing. Instead, you must wait and rely on the user to return on their own. Remarketing eliminates the need for delay. 
Increase brand recognition
Are you aware that advertisements boost brand awareness by 80%? While it might not lead to an immediate purchase, brand recognition can help your business establish a connection with a potential customer. Brand recognition is very beneficial if your company has a high average customer lifetime value (CLV).
Promote purchases
To boost sales and revenue, many businesses invest in remarketing services. Remarketing is an effective sales tactic since it promotes your company to customers who have already expressed interest in your goods or services. Your specialized account manager can develop specific audiences through remarketing. 
Boost the rates of lead production
Remarketing services are also beneficial if you want to generate more high-quality leads. The time it takes for a user to become a lead can vary by industry and service. You can encourage customers to return to your website by using a remarketing campaign to keep your company top-of-mind.
Reasons Why Businesses Prefer Expgrowth's Remarketing Ads Services?
Find out the advantages you get up on working with us!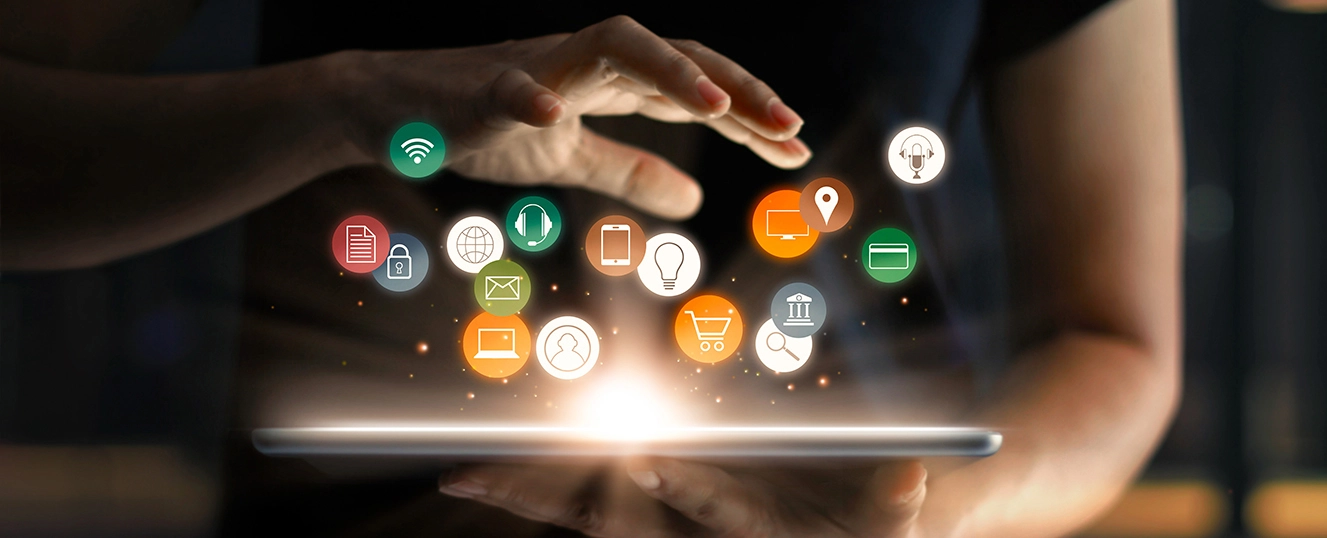 Around the world, ExpGrowth is a reliable option for SMBs. Other remarketing firms can't compete with the experience we provide, thanks to our unique ad strategies, cutting-edge technology, and skilled staff. Because of this, we retain more than 90% of our clients.
Find out more about our advantages over competitors:
100+ Digital Marketing Experts
A dedicated team of designers, developers, and social media experts join our growing staff of 450+ digital marketing experts. Thanks to our extensive expertise, we can offer remarketing services, social media marketing, site design, and other services. That gives your company immediate access to some of the best marketers in the business.
Many remarketing companies offer pre-made remarketing techniques to save time. Instead of knowing about your company, its goods, and your objectives, they simply copy and paste the strategy of targeting product pages with a particular time on the page, for example. With ExpGrowth, that is different. We develop your strategy based on your objectives and business. Unlike other agencies, we inquire about the goods and services you wish to market.
One of the most seasoned full-service digital marketing firms for SMBs is ExpGrowth. Our extensive history demonstrates our capacity to adjust to a constantly evolving market. We maintain our lead while other agencies lag by being current and experimenting with new ad ideas.
Impressive Rate of Client Retention
We've kept a 91% client retention rate thanks to our unique strategy, data-driven judgments, and skilled workforce. Our client satisfaction rating is almost higher than the industry standard. Because we regard ourselves as an extension of your business, businesses adore working with our team.
We Make Our Customers Happy
At ExpGrowth, we prioritize your business. You can trust that we'll provide a campaign that meets your needs as your content development firm. Don't trust us? Ask any of our customers! We have more than 1,020 excellent client testimonials that can give you essential information about why our clients enjoy working with us.
We Are Adept At Producing Results
Since we've been doing this at ExpGrowth for more than years, we know exactly what it takes to get outcomes for our clients. You may be sure that we'll deliver a campaign that aids in your company's achievement of its objectives.
Increase Sales With Remarketing Ads Services
Ready to start improving your remarketing ads? If so, you should work with ExpGrowth to meet your remarketing ads needs! As a top-rated SEO company, ExpGrowth can assist you with remarketing ad services for all your successful initiatives.
Get in touch with us online today to use our remarketing ads services!
Remarketing Ads Services FAQs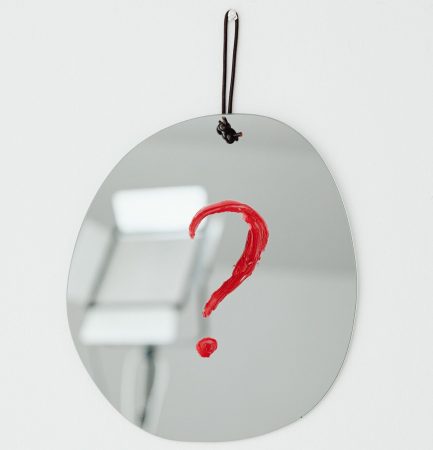 Remarketing displays online advertisements to visitors who have interacted with your company's website but have yet to purchase. You may retrieve these prospects and encourage them to convert using remarketing advertising. 
You may, for instance, target people who have been to your website or added your goods to their shopping carts. Retargeted advertisements are available on social media and the Google Display Network.
eCommerce remarketing is a particular kind of remarketing that targets customers who abandon their online shopping carts with advertisements for your company or products. There are several methods businesses may utilize for eCommerce remarketing, an email is a popular option.
Remarketing emails and adverts are ideal for creating and growing brand recognition within your target demographic. Customers will only want to give you the same in return if they link your company with your dedication and generosity, bringing you many new, devoted clients.