Social Media Ads Services
Results-oriented Social Media Ads Services
Our social media ads services can help you achieve your objectives, whether you're trying to improve the social media presence of your company or generate targeted leads with social media advertising.
One of the most well-liked and successful digital marketing strategies for increasing conversion rates is social media advertising, sometimes known as paid social media. Targeting particular client demographics entails posting paid social ads or sponsored content on various social media sites, including Facebook, LinkedIn, Instagram, Pinterest, Twitter, and TikTok. Social media ads offer profitable opportunities to attract leads, engage them, and convert them into paying customers more than any other marketing strategy. They also increase the visibility of your business or company.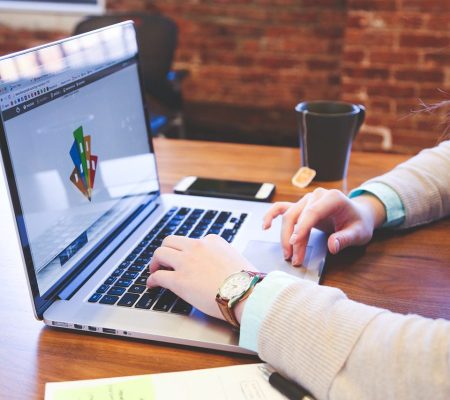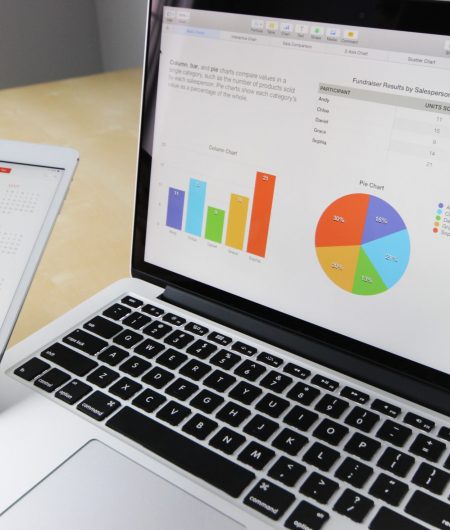 Services for social media advertising have become a crucial component of social marketing for businesses across all sectors. Companies can diversify their approaches as algorithms evolve to use social advertising to reach the appropriate individuals at the right time. Every social advertising platform offers advantages and a distinct method of connecting with users. As a result, companies in virtually every sector can profit from using social advertising to engage, educate, and convert their target audience. You can learn more about how our agency and social media ad management services can help you expand your online presence, boost sales, and enhance client loyalty by getting in touch with us online right now. Or call us to have a private conversation.
How Can Our Social Media Ads Services Fulfil Your Requirements?
Increase your company's visibility only through social media ads services!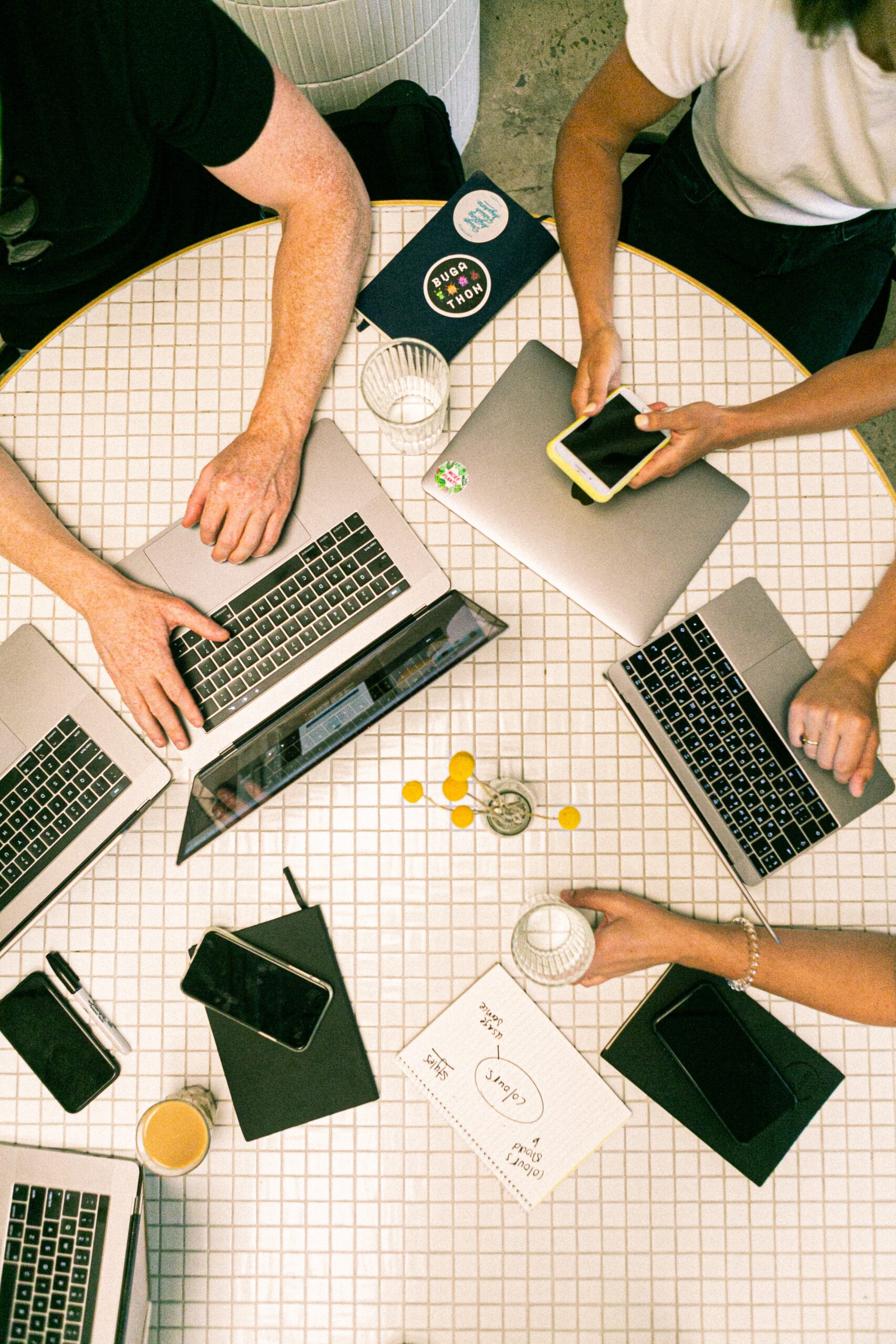 An unpaid marketing effort is social media marketing. This implies that you can use your followers to advertise your brand. Social media marketing includes optimization initiatives to establish a company's name, make deep connections, and boost engagement. Conversely, paid social advertising optimises social media advertisements for greater reach and ROI. Social media marketing puts your business in front of consumers actively searching for what you offer. However, social media marketing and sponsored social advertising are not incompatible. To achieve the best results, you can—and should—launch marketing initiatives while simultaneously promoting via social media. More than any other marketing plan, social media advertising raises your company's profile and presents lucrative opportunities to entice leads, engage them, and convert them into paying customers.
Similar Types of Services We Are Offering
Boost your sales with the help of our various services!
Why Should Your Company Use Social Media Advertising?
Social media landscape is ever evolving!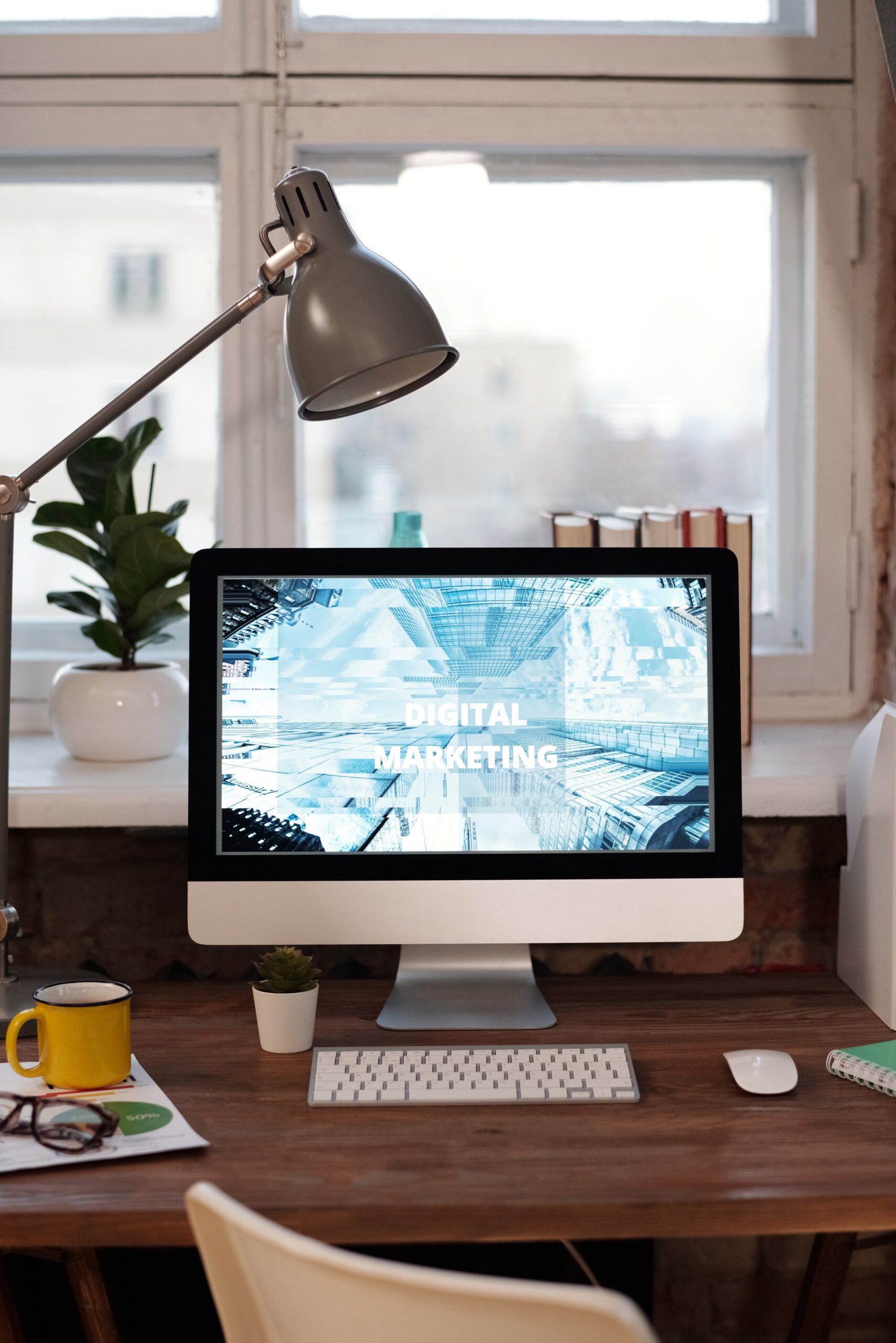 Social media ads are an excellent way to monetize the top social media platforms for various business verticals and raise your client acquisition, conversion, and retention rates. According to a Marketing Experiments study, paid social media advertising can help you adopt the best targeting technique to boost your conversion rates by up to 300 percent.
Additional justifications for paying attention to your paid social media initiatives are provided below:
Boost the rate of follower growth
With paid social advertising, you can quickly target particular consumers and tap into new business niches.
Bring in direct sales
Launching time-sensitive offers is made more accessible and profitable with social advertising, whether presenting new collections to prior customers or deploying seasonal offers to inspire targeted consumers to purchase. 
Draw in Quality Leads
Depending on your marketing goals, you can improve social advertisement landing pages to generate targeted leads and retarget visitors who wait to convert. 
Present a distinct value proposition
With laser-focused social media advertising for businesses, you can highlight the USPs of your top goods or services and utilize engaging calls-to-action (CTAs) to inspire customers to take concrete actions in the direction of your intended action.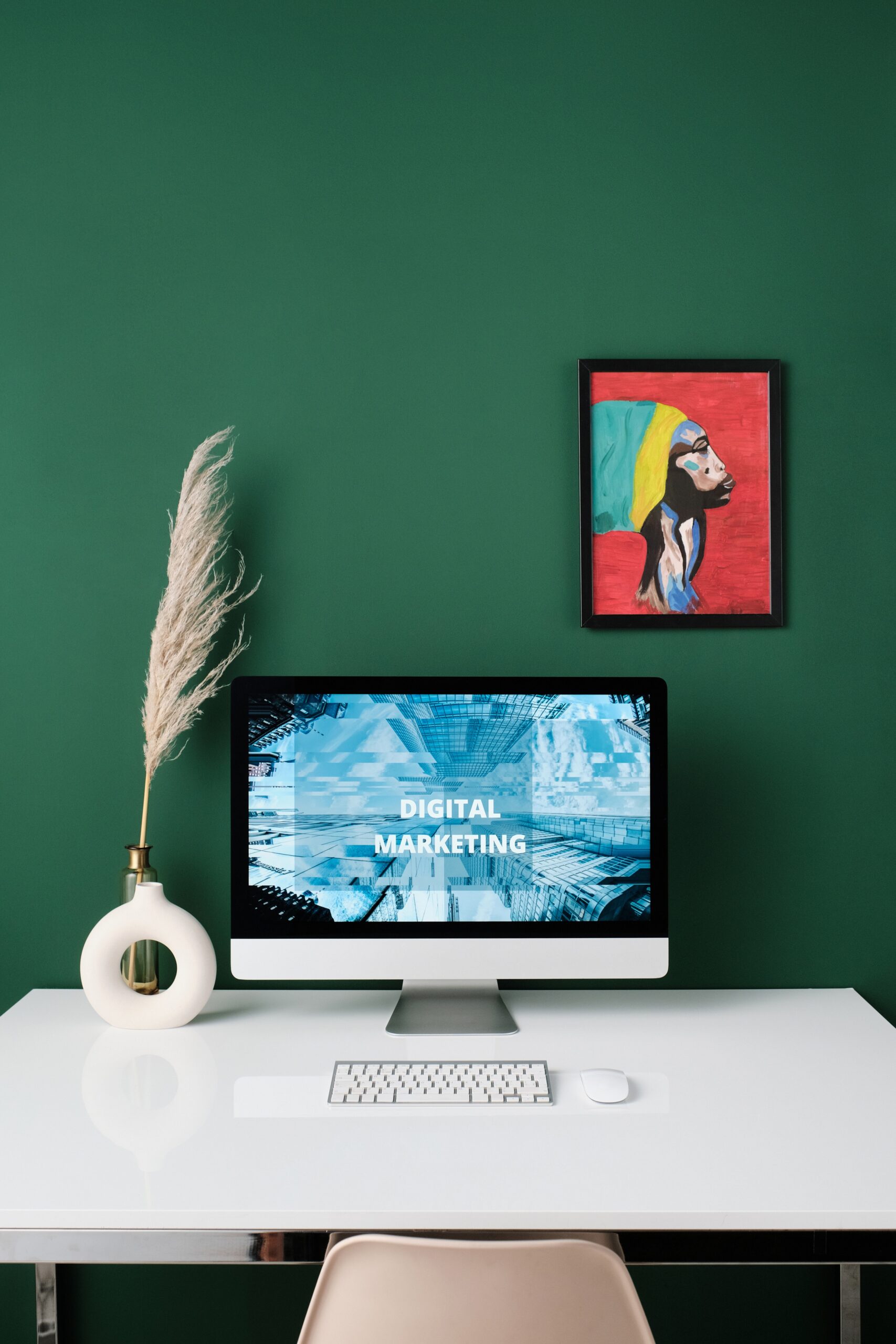 What Makes ExpGrowth the Best Option for Social Media Advertising?
Boost Your Sales, Signups, and Leads!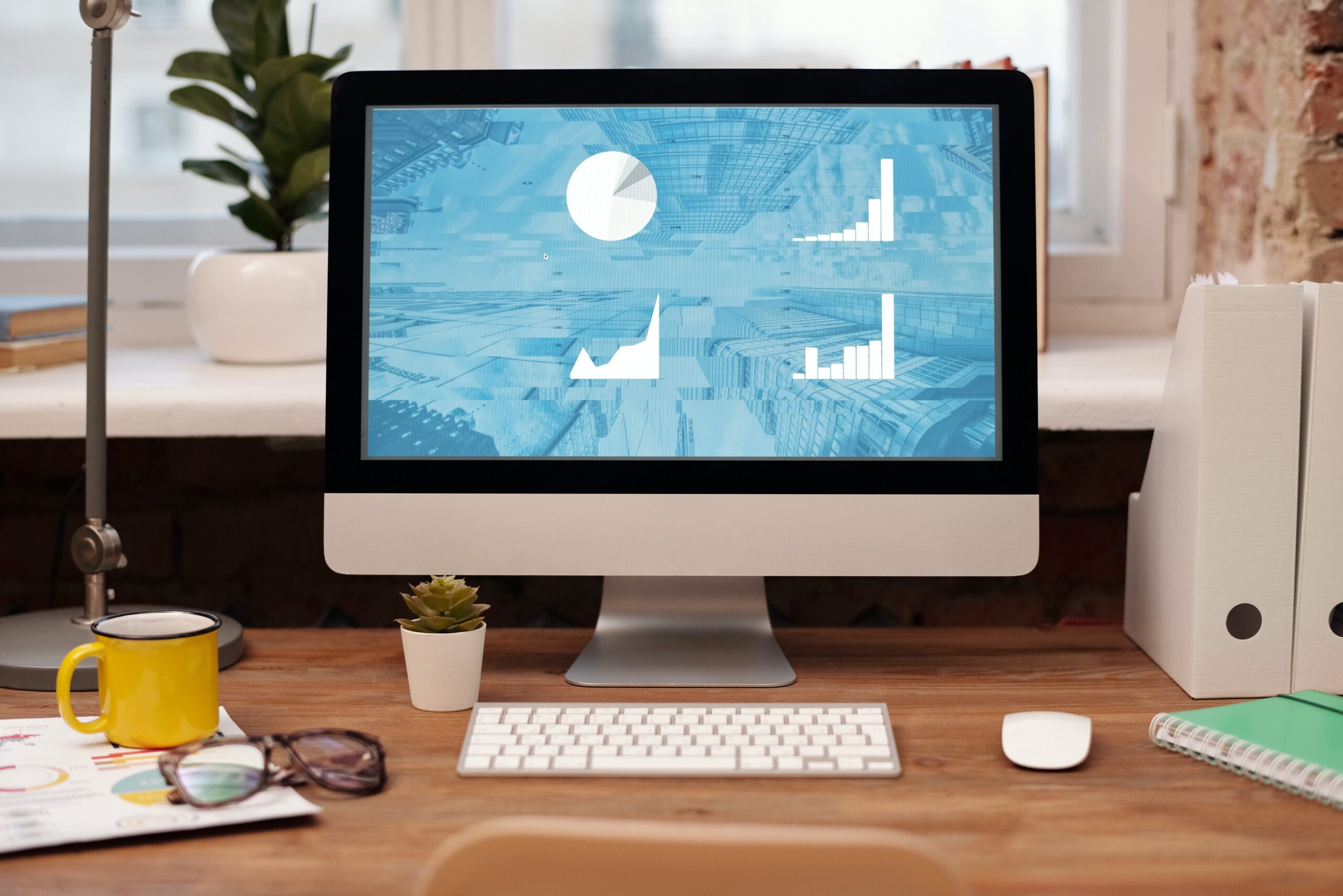 One of the top-notch social media marketing and Facebook ads firms is ExpGrowth Digital Marketing Agency. Through targeted social media marketing, we have assisted hundreds of company titans in achieving remarkable commercial results over the years.
Join ExpGrowth to use the power of social media advertising to benefit your business. When you choose our social media and Facebook ads agency, you may anticipate the following:
Social Media Strategists with a Passion
A team of social media advertising professionals skilled at managing social ad campaigns across numerous platforms makes up ExpGrowth. We designate a professional account representative to oversee your campaign, who you can contact directly if you have any urgent inquiries or concerns.
Successful Advertising Objectives
The experts from our social media and Facebook ad agencies arrange the first meeting with your team to review your current social media advertising goals, tactics, and expectations. Based on our discussion, we develop innovative, practical advertising intelligent tools that align with your budgetary constraints and marketing needs.
Gain Practical Understanding
What social network advertisements generated the most impressions? Was the landing page for your social media ads successful? You may use analytics like clicks, visits, and comments to gauge the success of your social media advertising and inform upcoming campaigns using social media advertising.
Present A Distinct Value Proposition
What particular issue can your company solve for a customer? With laser-focused social media advertising for businesses, you can highlight the USPs of your top goods or services and utilise engaging calls-to-action (CTAs) to inspire customers to take concrete actions in the direction of your intended action.
Various Advertising Techniques
We monitor the most recent changes to social media algorithms and business trends to make sure your paid social media advertising plan is successful. More significantly, we constantly look into fresh advertising alternatives for your company to keep your leads and conversions coming in.
Reports On Social Media Campaigns
Social media campaign reports that provide a comprehensive picture of your social media performance are among our bespoke, in-depth reporting metrics. To assist you in tracking your return on investment, we also provide a monthly summary of the social media activities we've completed and the hours we spent on them.
Make Contact With A Reputable Provider Of Social Media Advertising Services!
Look no further than ExpGrowth if you've been looking for the "best social media advertising firm close to me."
The social media experts at ExpGrowth can assist a company in identifying the social media advertising channels that would yield the most return on investment. The social media specialists at ExpGrowth are prepared to utilize our social media advertising services to support your objectives.
Our team has generated millions of leads and billions in sales for our clients. Reach out to our team for a free quote if you're interested in learning more about the advantages of our social media ad management services.
Social Media Ads Services FAQs