Social Media Marketing Services
Increase Your ROI Through Social Media Marketing
Utilise social media services from Exp Growth to increase your return on investment (ROI) from websites like Facebook, Instagram, and LinkedIn.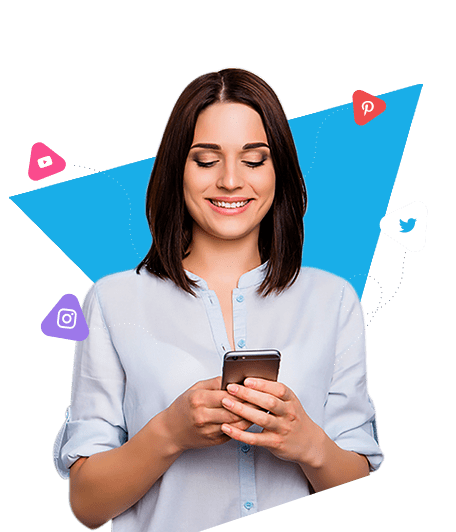 Social media marketing is online advertising that uses sites like Facebook, Twitter, LinkedIn, and Pinterest to build brand recognition, attract customers' attention, and connect businesses with a larger, more varied audience. Small businesses and large corporations may contact their prospects where they spend their online time by using social media marketing, which also helps to increase brand engagement. Nearly 75% of people consult social media before making a purchase. Businesses invest in expert social media services since it's a crucial touchpoint for customers in the business-to-consumer (B2C) and business-to-business (B2B) sectors.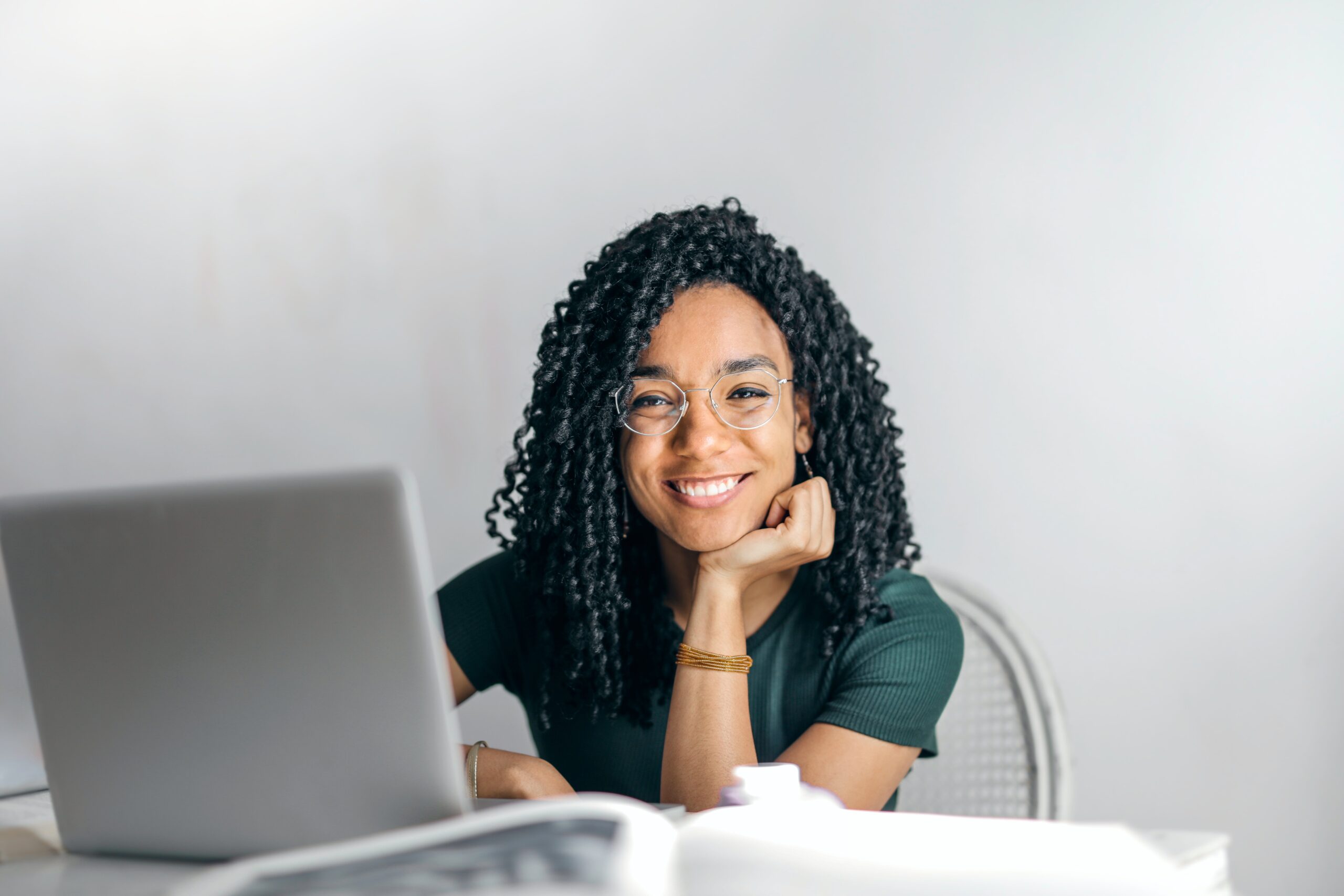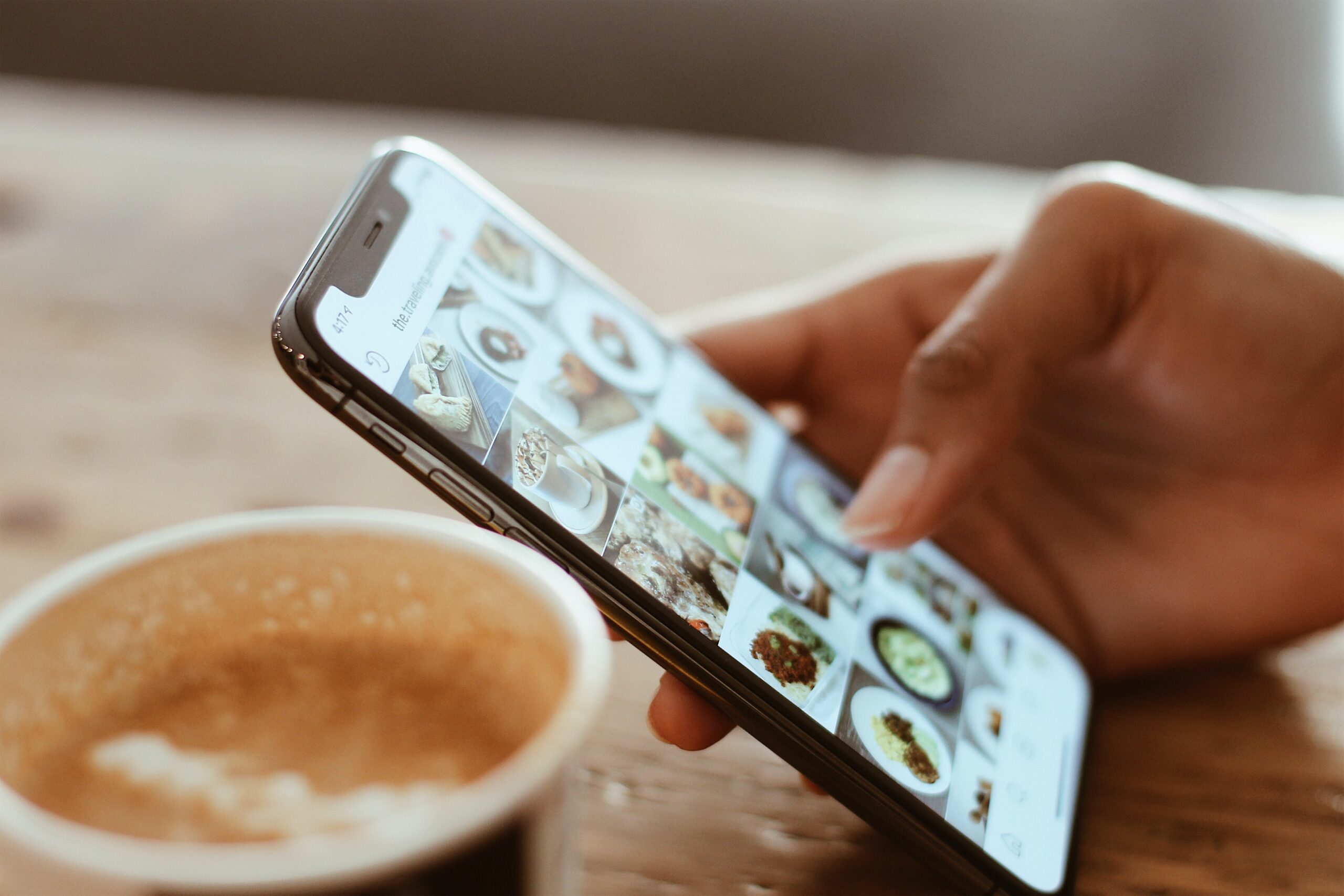 Your business may achieve outstanding results and convert customers into brand evangelists with the help of a dynamic, data-driven social media marketing strategy. More importantly, a creative social media marketing plan affects your digital marketing and search engine optimization (SEO) activities favourably, increasing your business's lead and income streams. Exp Growth is a trustworthy option for social media marketing services thanks to its unique revenue acceleration software and client recommendation score of 488% higher than the industry average. As your partner, we'll assist your company in enhancing its income, client loyalty, and brand awareness.
How can Social Media Marketing Services fulfil your demands?
Allow potential customers engaged in Instagram, Facebook and linkedin to connect with your brand!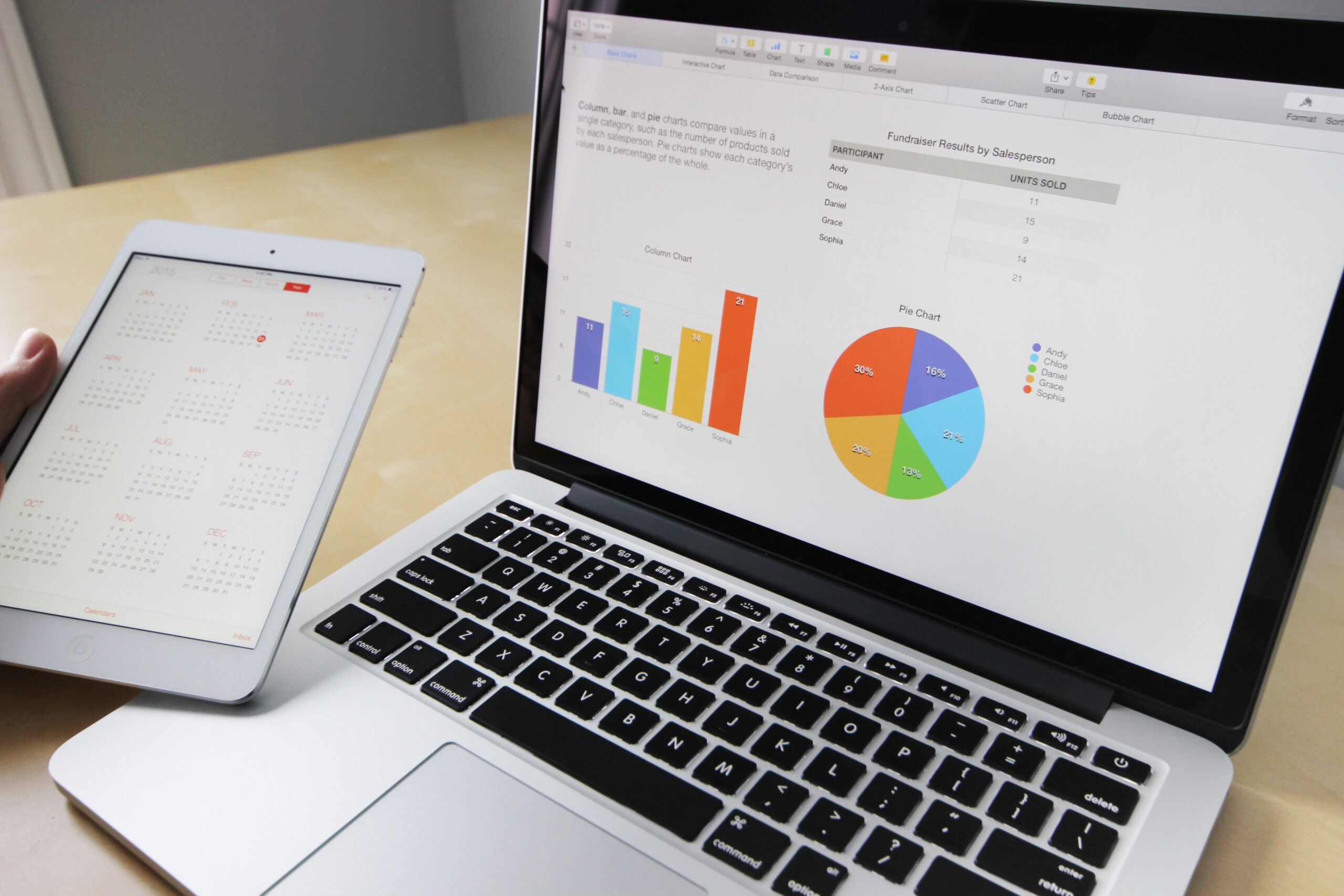 Here are some ways in which social media marketing helps your business grow and increase your sales: 
Increase brand awareness: With over half the world's population using social media, it is very likely that your brand will come in recognition and more people will become aware of your brand. The more people know about your brand, the more potential customers your brand will have.
Increase website traffic: Social media ads and posts are crucial ways which drive traffic to your website. Sharing content from your website to your social media channels is the best way to get readers the moment you publish a post. 
Partner with influencers: getting recommendations from friends or family play a crucial role in a customer's decision. When influencers partner with your product and talk about it, your brand starts to build credibility which sets you up for more sales.
Our Social Media Marketing Solutions
Boost Your SMM Campaigns to Generate More Sales
Just Why Collaborate With A Social Media Management Company?
Collaborate with us to be more efficient, effective and avoid costly mistakes!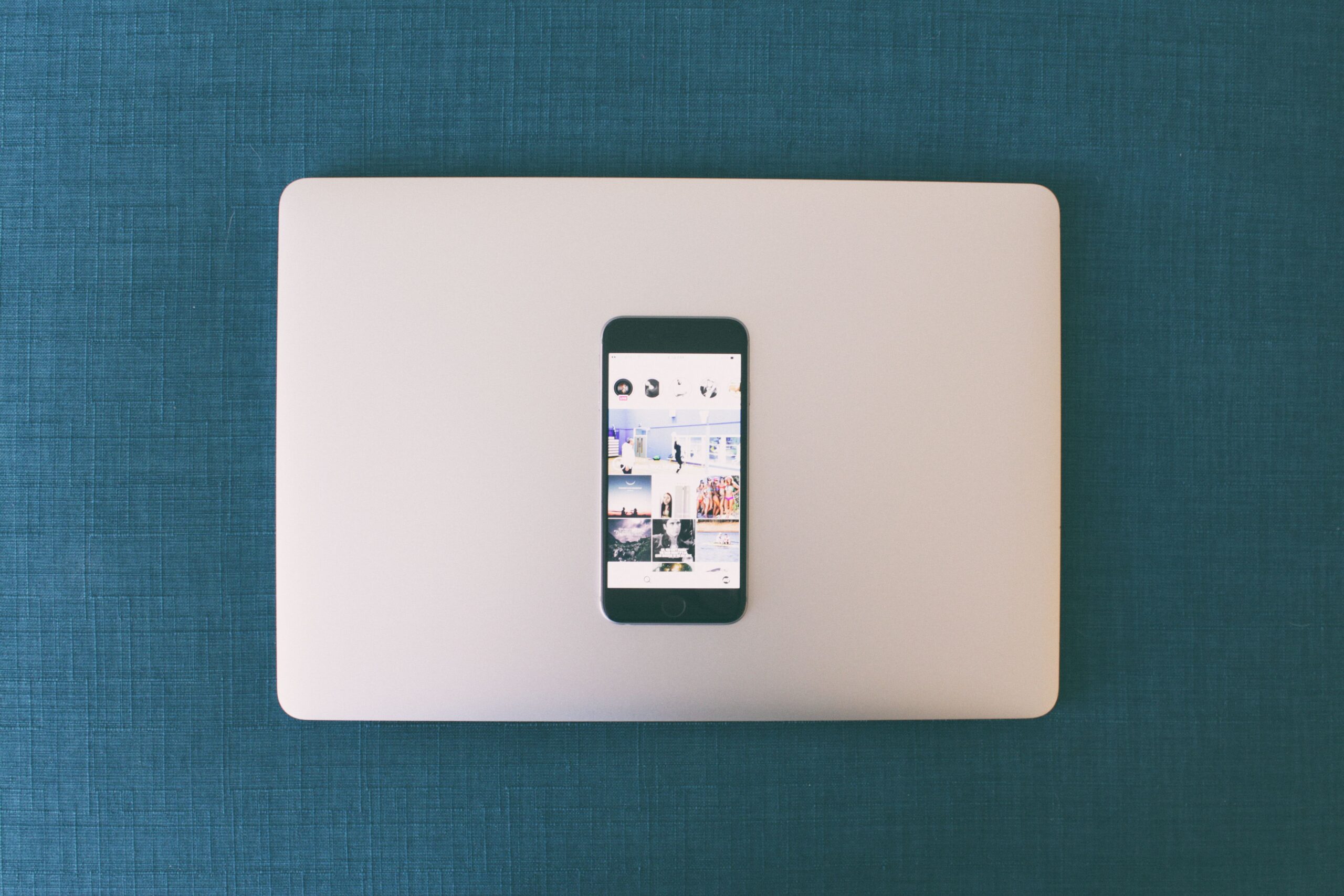 There are several compelling reasons to work with a social media management firm if you're looking at social media marketing services and agencies. They provide your company and staff with various benefits that might make or break your campaign.
Learn more about the benefits of collaborating with a social media service provider as a business:
Enhanced Online Visibility
A robust online marketing tool for brands and businesses, social media marketing is constantly evolving and adapting. Facebook, Twitter, Instagram, and LinkedIn are just a few social media sites that can help your business gain more visibility and engagement.
Excellent Search Results
Recognizing the value of social engagement, search engines like Google and Yahoo now incorporate updates, Tweets, profiles, and comments into their results pages. Your website will receive more traffic due to individuals sharing your material on social networking platforms, improving your search engine results.
Greater Customer Reach
A solid social media marketing strategy may help you increase brand recognition and put your business in front of relevant clients. 54% of online consumers use social media sites for product research, according to a Global Web Index study. Furthermore, when searching for brands, 49% of consumers rely on suggestions from social media influencers.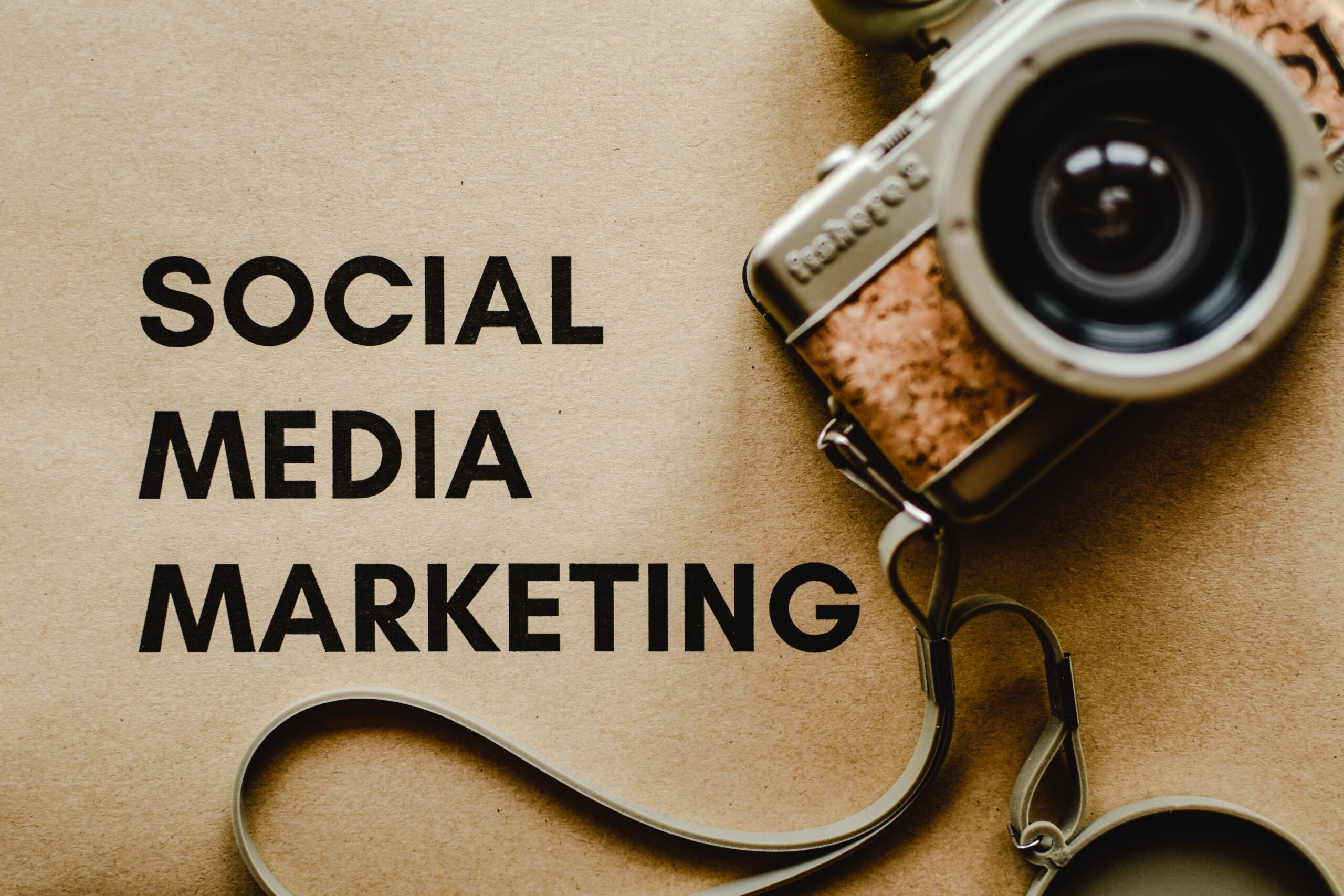 Why Opt for ExpGrowth to Handle Your Social Media Marketing?
Establish New Relationships and Sharpen Your Competitive Advantage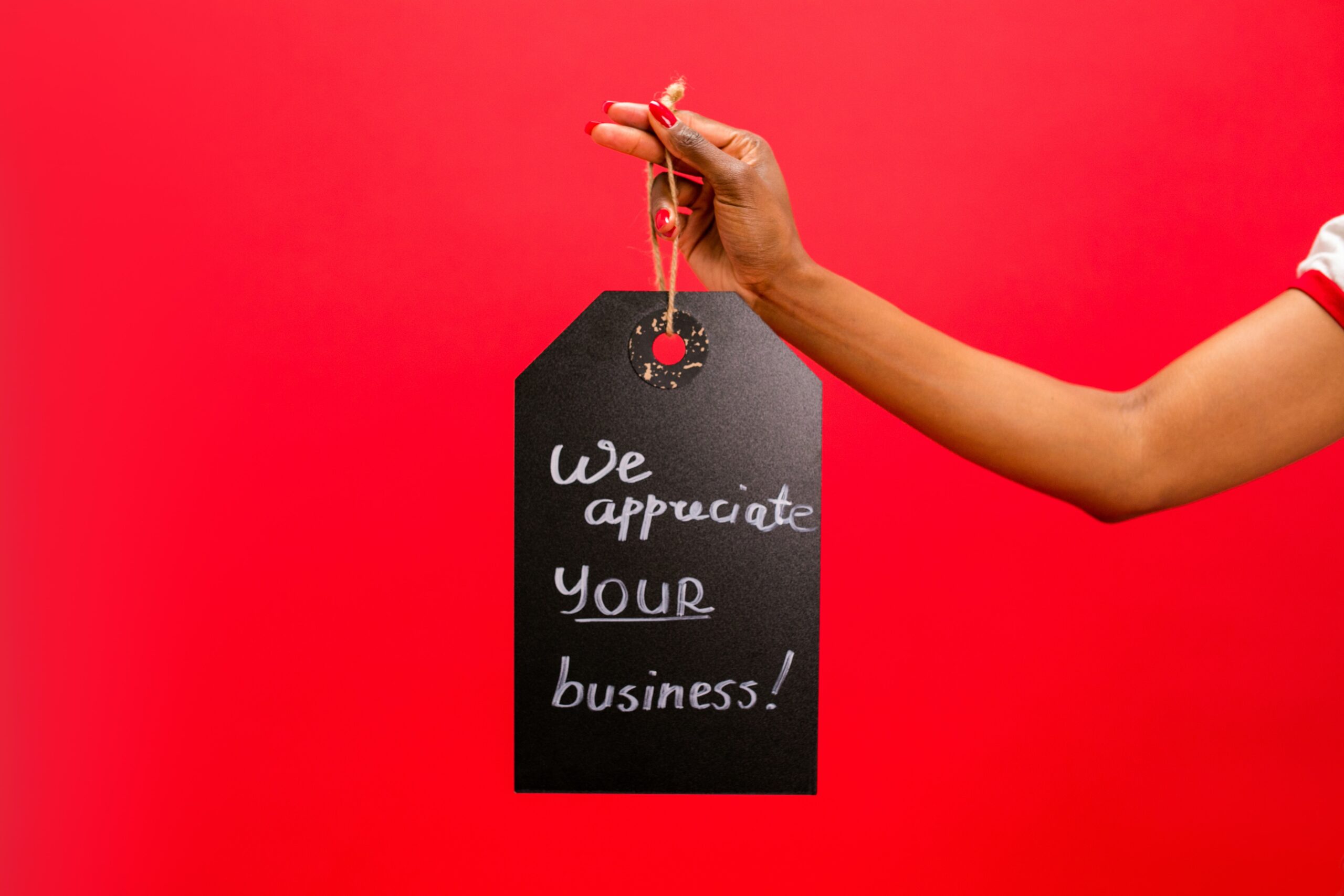 You can observe firsthand how our efforts raise your online revenue because ExpGrowth Digital Marketing Agency, a social media management firm, maintains complete openness. Our dedication to efficient social media administration and marketing tactics produces a significant network resource for your online marketing requirements.
Gain the following advantages by collaborating with our social media marketing company:
Consistent Account Managers
Depending on your business's demands and your social media marketing objectives, ExpGrowth assigns particular strategists. This implies that you might hire several social media and digital marketing specialists to work on your brand. Your specialised account managers are available via phone or email to answer any inquiries and have conversations.
Detailed Implement Procedure
When your campaign first launches, our social media marketing advisors give you a detailed summary of your social media marketing approach. You will be fully aware of the strategies we will use to accomplish your objectives in this way. To ensure we are on the same track, we define your campaign analytics from the beginning.
Individualised Social Media Marketing Plan
With a social media marketing strategy tailored to your requirements and financial constraints, you may increase your social media engagement and marketing efforts. To develop efficient digital marketing strategies for social media that increase return on investment, our social media marketing professionals pinpoint your target demographic. 
Reports On Social Media Campaigns
Social media campaign reports that provide a comprehensive picture of your social media performance are among our bespoke, in-depth reporting metrics. To assist you in tracking your return on investment, we also provide a monthly summary of the social media activities we've completed and the hours we spent on them.
Experience In A Range Of Marketing
ExpGrowth knows a wide range of industries, including B2C and B2B markets of all sizes. Whether you own a small business, an enterprise, or a chain of locations, our social media marketing agency aims to exceed your expectations. We provide your brand with a solid social media presence and online reputation through ongoing investigation, monitoring, and alterations to online resources and trends.
Specialized Social Media Marketing Professionals
Our social media advertising agency replaces your outsourced online marketing staff. Once you become a client of our social media marketing company, we assign you a single point of contact who will oversee your social media marketing campaign and respond to your inquiries.
Social Media Marketing Services FAQs