Conversion Rate Optimization Service
Increase Your Revenue by Converting Visitors Into Paying Clients
You always notice where your money is going and how it makes your site bring in revenue for you because our CRO service pricing is 100 percent transparent.
Conversion rate optimization, called CRO or conversion optimization, is the systematic process of testing and improving your website's call-to-action (CTA) buttons, content, and website design to increase the proportion of website visitors who perform the mentioned action. What does "conversion optimization" actually mean? Marketers generally use purchases as the metric for success when defining this form of idea. But each brand has its own criteria for CRO objectives and measurements. Find out what you want your CRO website to accomplish, know the needs of your targeted audience, and start growth-driven conversion marketing efforts so as to persuade more visitors to take the desired action.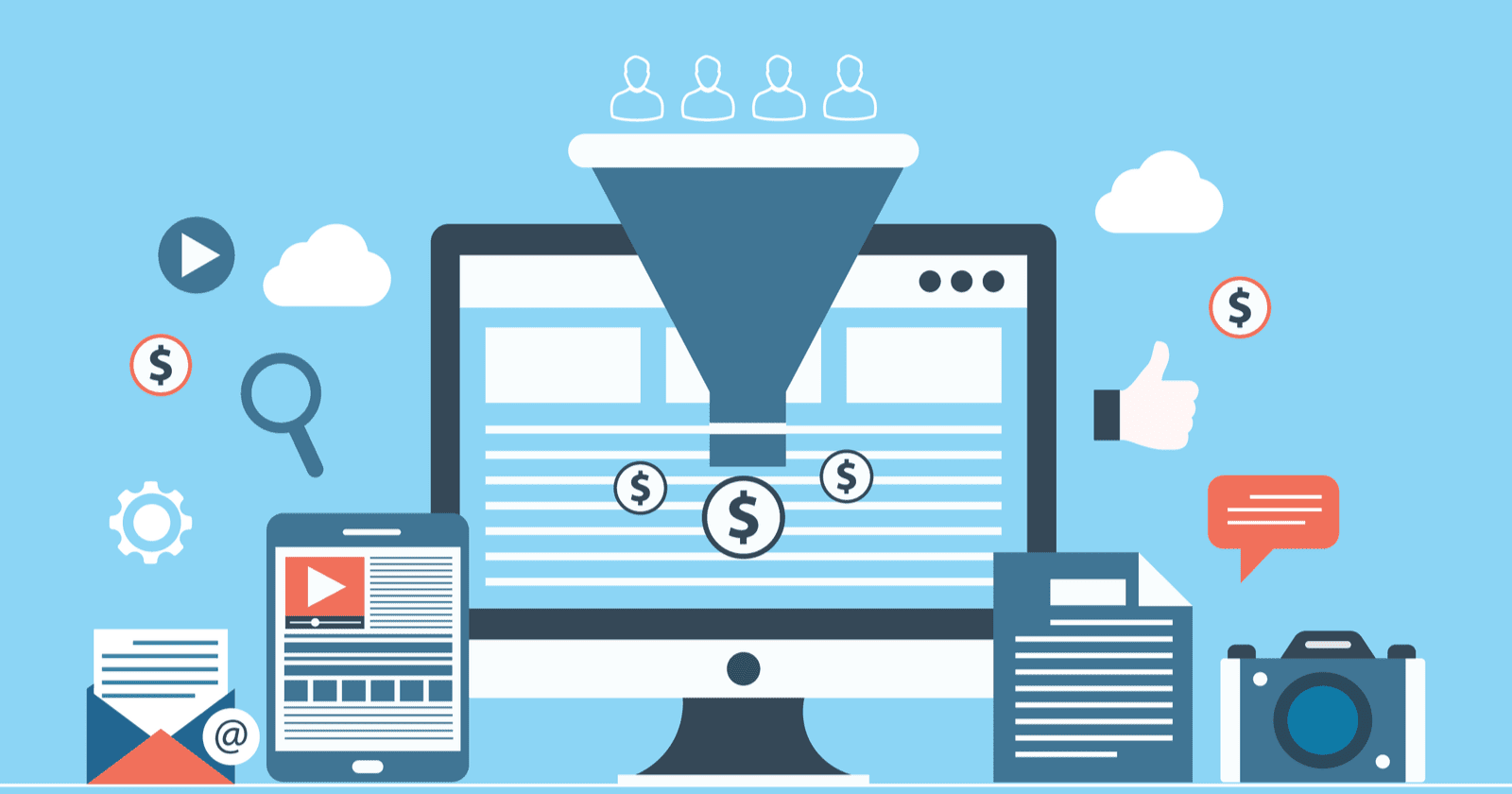 Increased revenue results from users taking the required action after arriving on your pages. Because ExpGrowth recognizes that increasing customer conversions is essential to your success. For businesses searching for website conversion rate optimization services, ExpGrowth is a reliable partner with an industry-leading customer recommendation score. Are you prepared to begin improving your website's conversion rate? To chat with a skilled strategist, reach out to us online.
How can Conversion Rate Optimization Services Fulfil Your Demands?
Increase the performance of your website with ExpGrowth CRO Service!
A prominent CRO business, ExpGrowth Digital Marketing Agency, provides unique conversion rate optimization services to hundreds of nationwide clients. Any size business or company can work with our conversion rate optimization firm so as to increase website usability and the number of one-time customers. Our CRO consultant completed a CRO audit to identify the crucial campaign emphasis areas. The findings of the CRO audit point out issues with the clients' current call to action button, landing page layout, and form fields as a whole. Our team focuses on fixing issues with the site's structure, calls to action, and general landing page optimization strategy to improve the client's website's online performance.
Other Services You're Looking For
Expand your business with the help of our related services!
Why Should You Use CRO Service?
Receive turnkey solutions that produce results!
A business website creates leads, an e-commerce site makes sales, and a blog gets people to subscribe. Unfortunately, many website owners need to pay more attention to how effectively they're accomplishing those objectives as they ought to. Though they appear good on paper, and it's fantastic to report having a specific number of monthly visits, these metrics are "vanity metrics." If your business pays attention to conversion rate optimization, you're gaining the chance to maximize the effectiveness of your website as a sales and marketing tool. Because Internet marketing is so data-driven, it's simple to become sucked into evaluating metrics like traffic and rankings.
However, tracking and raising your conversion rate will significantly impact KPIs like sales and revenue. Because it allows you to determine what isn't working, why it's not working, and also how to make it work again, conversion rate optimization, or CRO, has grown in importance. Your sales funnel encompasses every step, from creating interest to persuading prospects that they need your service or product to eventually closing the deal. Finding "leaks" in this funnel can significantly impact your site's performance. We'll review your sales funnel and find weak spots using our conversion analysis process. You can test the new call to action button copy or rethink your landing pages.
What Makes ExpGrowth the Best Option for Conversion Rate Optimization?
Utilise Proven Methodologies to Unlock the Growth of Your Business!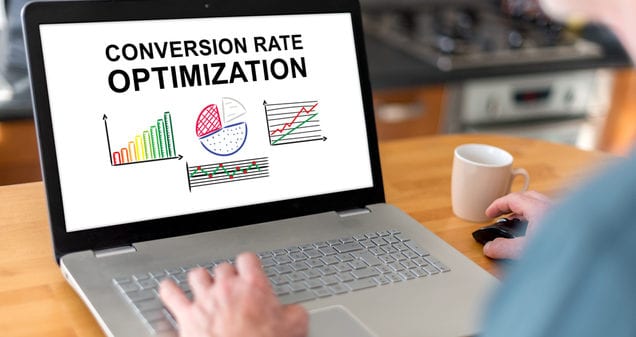 The years of experience ExpGrowth Digital Marketing Agency has in conversion rate digital marketing are a source of great pride. Since 2005, our CRO company has assisted businesses of all sizes, including those with numerous locations, in increasing their customer lifetime value (CLV) and gaining a competitive advantage.
ExpGrowth distinguishes itself significantly from the following CRO company by:
Services for Customised Conversion Optimization
Our conversion optimization company will listen and take action to what you have to say. We value your thoughts and opinions and work to solve your problems, just as with our services.
An automated CRO audit can't identify subtleties that might turn off a potential customer, such as when a header or image sends the wrong message. We provide our partner agencies with these invaluable insights.
To maximize the effectiveness of the website and other social media platforms, our conversion rate optimization firm creates a thorough digital marketing strategy. To raise brand awareness and improve call-to-action button clickthrough rates, we use CRO audit results.
To keep ahead of the competition, you must update the design of your website and landing pages. Our CRO service does scheduled A/B testing and a periodic CRO audit to optimise your website pages and marketing materials and produce more leads and conversions.
A Successful Track Record
Although we are a productive conversion rate optimization company, we also accomplish other things. We also go over the specifics of our conversion optimization techniques with you to make sure we are all on the same page.
You should collaborate with someone experienced rather than an inexperienced company. Understanding how to conduct CRO requires experience. ExpGrowth has fortunately been influencing CRO outcomes for years.
Increase Your Conversion Rate to Generate Gradual Increases in Revenue
Several industry leaders' online expansion needs to be improved by the myths and misconceptions that abound in the digital marketplace. For instance, novice marketers incorrectly consider sales funnel conversion optimization to be an additional expense rather than a smart investment that serves their business's goals.
If you've been having difficulties turning traffic into leads, our CRO agency will assess your sales funnel and user experience to identify problem areas and remove anything that can cause friction to your conversion goals.
ExpGrowth Digital Marketing Agency, one of the most respected conversion rate optimization companies, is dedicated to teaching more business owners about conversion rate marketing and its critical role in achieving online success. Give your conversion rate optimization project to our CRO firm, and we'll engage your target market and lead them through your CRO marketing sales funnel.
Conversion Rate Optimization Service FAQs