SEO Services
SEO Services for B2B SAAS: Turning Traffic into Profits
We Don't Just Deliver SEO, We Deliver Results. Experience Customized Plans, Cutting-Edge Tools, and an Expert SEO Team.
Elevate Your B2B SAAS Business with Tailored SEO Strategies
In the digital landscape, SEO emerges as the ultimate catalyst for driving substantial business growth. Our SEO services are meticulously crafted to propel B2B SAAS companies by achieving top-notch search engine rankings and driving an influx of organic traffic. Our primary goal? Elevating your business within the competitive B2B SAAS arena.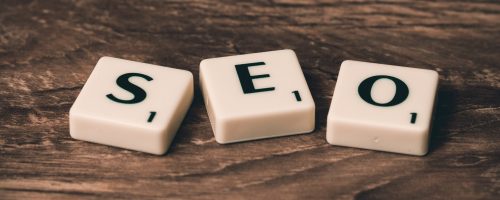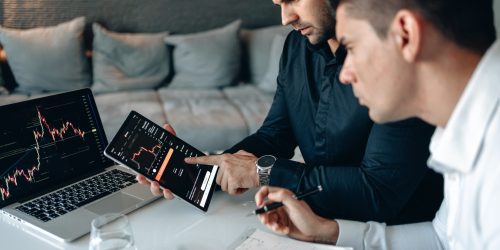 SEO, as a dynamic digital marketing approach, ensures your website takes centre stage in relevant search engine results, including the mighty Google. This coveted visibility results in a surge of highly qualified visitors, poised to engage with your B2B SAAS offerings. Our comprehensive strategies encompass a spectrum of elements, from optimizing on-page, off-page, and technical SEO to leveraging the marketing cloud—a proprietary platform designed to turbocharge revenue. With billions of data points and years of expertise, we provide invaluable insights that translate into increased sales.
Are you prepared to embark on a journey toward organic growth and profitability? Partner with ExpGrowth, and let's make it happen.
How ExpGrowth's SEO Services Align with Your B2B SAAS Demands?
Unleash Your Business Potential and Drive Revenue Growth with SEO Services - ExpGrowth
Discover how our SEO services, tailored for B2B SAAS enterprises, can catalyze your business expansion:
Enhanced Credibility: Ascend to the pinnacle of search engine result pages, establishing your site as a beacon of quality and trustworthiness. Such recognition not only boosts your credibility but also fuels the expansion of your B2B SAAS brand.
Broadened Reach: While your target audience remains paramount, SEO possesses the power to extend your influence to a wider demographic. Convincing potential clients that your product is tailored for them can result in a surge of customers, ultimately translating into increased sales.
Cost-Effective Excellence: In the grand scheme of things, SEO proves to be a cost-effective investment with substantial returns. The benefits it bestows upon your brand's bottom line make it a compelling choice within the B2B SAAS sector. Unlock your business's full potential with ExpGrowth's SEO prowess.
SEO Services Tailored for B2B SAAS Companies
Enhance Your Search Rankings to Become More Visible Online
Why SEO Is Essential for Your B2B SAAS Success?
Achieve Online Prosperity and Amplify Revenue Growth with Our SEO Services
Let's face it; you already know what you need, but you require expert assistance to make it happen. This is a common challenge faced by SEO clients who reach out to ExpGrowth.
Chances are, one or more of these scenarios brought you here:
Internet users struggle to find your B2B SAAS website.
You've noticed a recent dip in website traffic, but the cause eludes you.
Your lead generation and call volume have unexpectedly declined.
You're launching a new B2B SAAS website and need rapid business acceleration.
If any of these situations sound familiar, you've come to the right SEO agency. There's a reason why ExpGrowth collaborates with a multitude of B2B SAAS clients and delivers optimization solutions that adapt to the ever-evolving algorithms of Google.
Don't let another day slip by while your competitors prosper! It's time to make your mark in the industry! At ExpGrowth, you'll discover the tailored SEO solutions essential for B2B SAAS triumph.
Why ExpGrowth's SEO Services Excel in the B2B SAAS Arena
Proven Effectiveness: Our Track Record Speaks Volumes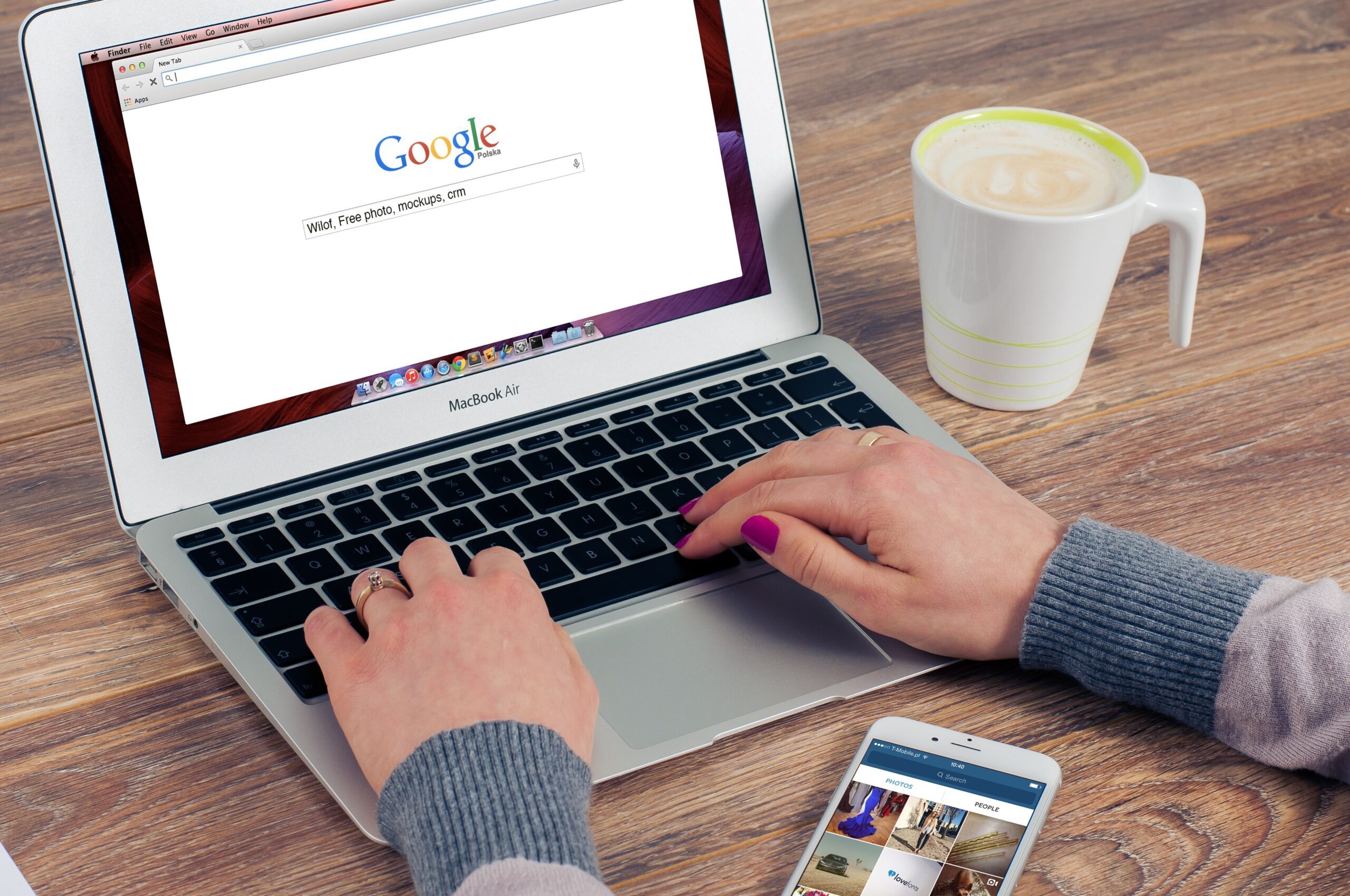 At ExpGrowth, we have consistently demonstrated the effectiveness of our SEO solutions. Our commitment to delivering optimal results is unwavering. You can trust us to possess a profound understanding of your unique B2B SAAS requirements, standards, and industry regulations. ExpGrowth stands as a dependable partner dedicated to your brand's success. Our explicit objective is to empower your B2B SAAS business in an increasingly competitive landscape.
Here are the key factors that shape our SEO services:
 We simplify the complex and sometimes daunting SEO process by assigning a dedicated point of contact to each client, ensuring personalized oversight of their project.
With over six years of experience, ExpGrowth has collaborated with companies across diverse sectors to enhance their online presence and drive increased sales. Many of our SEO specialists have held leadership positions in their respective industries for over a decade.
Relationships and results are the cornerstones of our values. Each client is invaluable to us, and we work tirelessly to reflect their voices and needs.
SEO is an ever-evolving field, and we evolve with it. Our SEO experts continually acquire new skills and stay updated with the latest industry trends. Google's frequent algorithm changes necessitate ongoing adaptation, and we stay abreast of the most recent developments.
Transparency is our hallmark. Unlike our competitors, we provide you with clear insights into how our efforts impact your online revenue. Our comprehensive reporting includes 24/7 access to an online client portal and Google Analytics reports that offer an in-depth analysis of your site's SEO performance.
With ExpGrowth, you never need to second-guess. We offer highly cost-efficient and affordable SEO services. If you require customized pricing, we provide a breakdown of each deliverable and associated fees.
Get A Free Instant SEO Audit Report Now
Search Engine Optimization FAQs